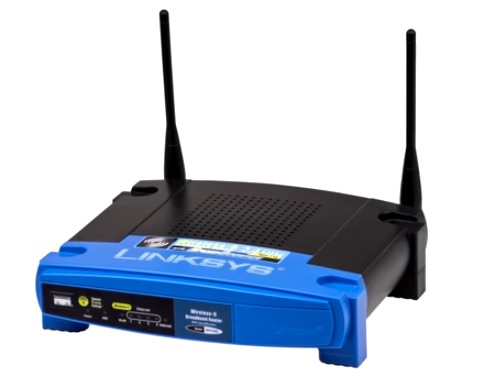 WiFi is always tricky to get working correctly especially when it comes to gaming.

So listed below are 10 tips to help your WiFi signal whether gaming or simply being online.


10…Powerline Adpater
Linksys Powerline AV 1-Port and 4-Port Network Adapter Set (PLSK400-NP)

Number ten is a powerline adapter we're going to detail some great tips on how to get the best of a WiFi connection below. But sometimes it's just not possible to get an existing signal to go farther.

Also its not super fun wiring the entire house when you don't already have a built-in network. Fortunately someone came up with an amazing idea that plugs directly into your home's electrical outlets and uses the wiring of your house as a network, and don't tell me your game console or PC isn't near an electrical outlet. Powerline adapters are not that expensive and they work really well.


9…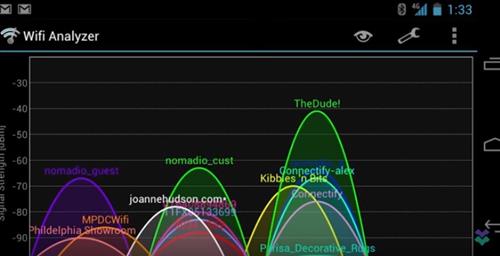 Number nine download apps for your smartphone to check the signal strength at different locations. This will show WiFi sweet spots and troubled locations.

Popular options are Network Analyzer on iOS and Android WiFi signal strength or WiFi analyzer you can use these apps to assist yourself when in finding trouble spots that need fixed.


8…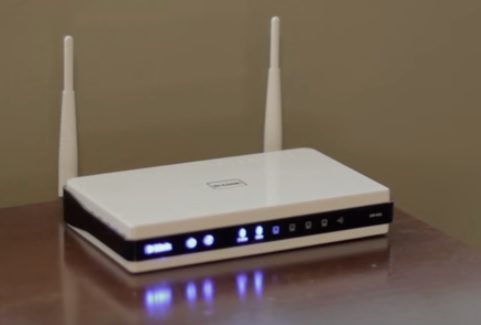 Number eight is find the best spot for your router. (Hint it's not the floor) WiFi routers bounce signals all over the house. They bounce off the walls some signal managed to get through walls while some bounce off and dont get through.

Connecting to various areas in the room is actually a lot more complex than we think it is. Putting it on the floor drastically hinders your ability to make a connection with your devices


7…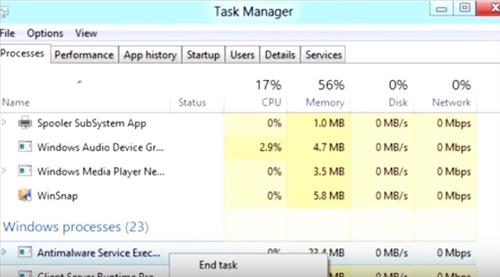 Number seven, close all downloads and if possible other devices using the same connection.

For example let's say you got online to do some death matches in a first-person shooter you want to close up all your downloads close up any applications that might be using the internet with your phone, time for airplane mode.

Just maximize the single connection between your PC or Console and the game's multiplayer servers. Your internet connection will be faster when not being shared.

If there are many devices sharing a connection or downloads happening at the same time you'll most likely see a big difference thanks to this.


6…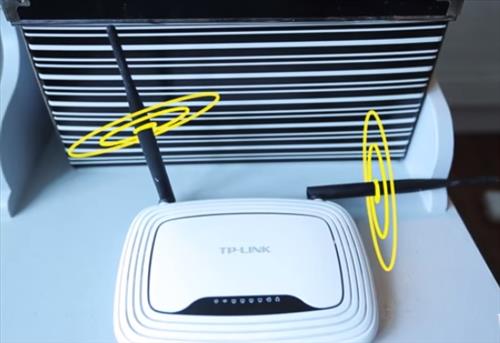 Number six parallel match your antennas.

A WiFi device works works best when its antenna is parallel to the antenna on the router.

So if you got two antennas on a router you don't want them both facing up but one of them facing sideways.

It can really vary what direction the antenna in your device is pointing. You may have built your gaming PC and it may not be facing the direction necessary to get a great signal out of a vertical antenna. Conversely nowadays people like to put their game consoles vertically, and not to mention all of those who game on tablets and phones. Having one of your WiFi antenna straight up and one parallel to the ground is going to desperately help you. Because who knows what direction the antenna in your phone is facing.


5…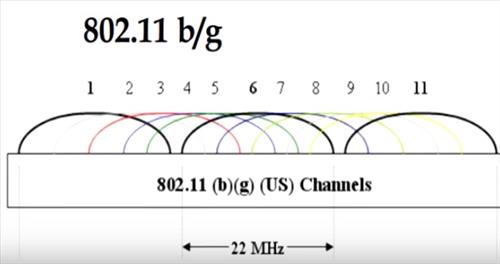 Find the right WiFi channel. Many people have almost no idea how important this is. There are 11 WiFi channels at 2.4 GHz and if you're on the same channel as one of your neighbors could seem like your internet isn't working at all depending on where their WiFi router is placed.

The 5 GHz WiFi frequency has more channels that can be used and was introduced to help with the congested 2.4 GHz band.

Dual band routers can use both the 2.4 GHz and 5 GHz frequencies to test which works best in your WiFi environment.


4…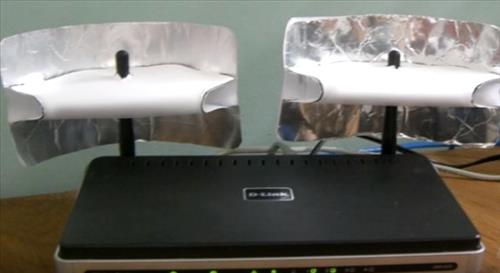 DIY antenna boosting with aluminum foil or cans. This sounds dumb but it works it actually is proven to work some people have even created devices made of aluminum that are ready-made for boosting the signal of an antenna. It might sound a little hillbilly but putting a can on those antennas can actually make a difference. Now it's not going to make unusable WiFi connection usable but it definitely will boost it a bit


3…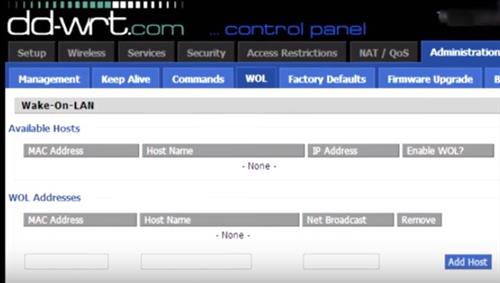 Install dd-wrt firmware on your router.

DD-wrt is kind of like a game mod for your router. Now you have to make sure that your router is supported by the firmware, obviously don't install firmware that isn't going to work on your router because you'll be screwed. But using this firmware you'll be able to do some significantly more powerful things with your router.

You'll be able to directly change the frequency, you can change the power level, and a few other things that some manufacturers just don't let you have the access to. Its seriously one of the best ways to enhance your internet connection and therefore your gaming connection.


2…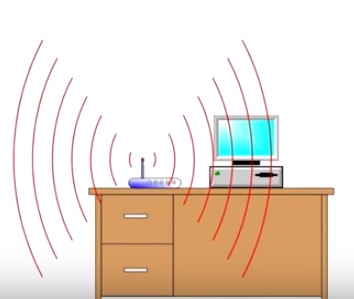 Number two get rid of interference and that means both from objects and other appliances in the household. Do you ride a bike? Don't put in front of the router. Have a huge metal trophy collection? Don't use it to hide your WiFi, and if your router is in the kitchen maybe dont put it so close to the microwave.

Anything that emits or could significantly disrupt radio waves or really any kind of waves you should be careful of the placement of in regards to your router.


1…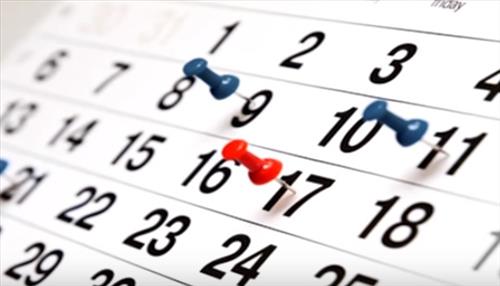 Finally number one set your router to reboot on a schedule. Around 80% of tech support calls for routers are fixed by rebooting the router that's because these various things that can happen that basically just throw them out of whack.

Scheduling a reboot around three o'clock in the morning is going to keep your router fresh. If your router seems to not be working as good as it should be there's a fairly large chance that it can be fixed simply by rebooting it.

A lot of people wait days and days and days, call into tech support, waste a ton of their own time and get told to reboot their router. Why not just have the thing do itself every morning. Maintaining a fresh connection will absolutely improve your experience on not just gaming but all of your Internet applications.


Do you have any other WiFi tips leave us a comment also let us know of you try any of them and what your results are.