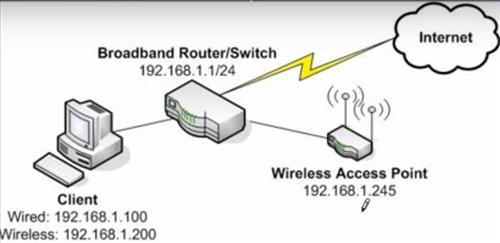 Wireless Access Points (AP) may seem dated since most routers have built-in wireless, but AP can be useful in many scenarios when it comes to WiFi.

WiFi Access points are mainly used in large homes or business that need more coverage than a router can give. They can be used in any environment a WiFi signal needs a boost.

Early APs where used to add wireless to a network. This made them an invaluable tool in the early days of WiFi.

They can add wireless to a network by converting a wired Ethernet signal to wireless.



Most any network today will already have wireless, for this reason most APs are used in extending, boosting, or bridging WiFi communication.

Our Picks for Best Wireless Access Points 2016

NETGEAR N300 Wi-Fi Range Extender, Essentials Edition (EX2700)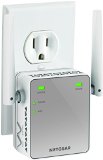 The NETGEAR EX2700 is a Wireless-N device that will extend a WiFi signal.

It can be used as a access point by plugging in a wired Ethernet connection, or boosting/extending a existing wireless signal.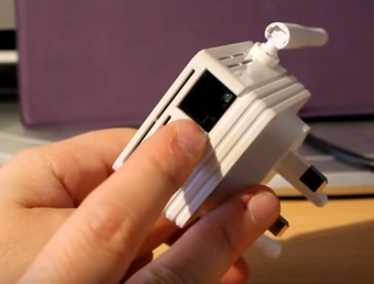 It plugs into a wall outlet and can boost, extend a existing wireless signal or can convert a wired connection into a WiFi access point.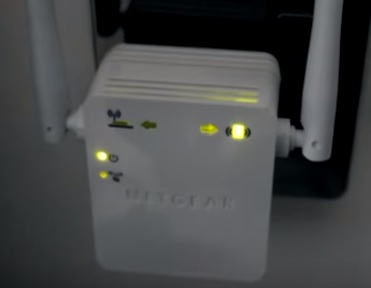 …….
TP-LINK N300 Wi-Fi Range Extender (TL-WA850RE)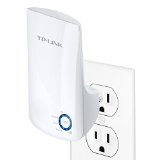 This unit made by TP-LINK is also a booster, extender, or access point.

It is wireless-n and can transfer data up-to 300Mbps.

Like other units is can be used as a wireless access point by converting a wired connection to a wireless signal.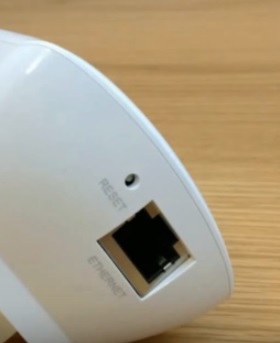 It also plugs into a wall socket for power. This is a good option for those looking for a low cost budget solution.


…….
Ubiquiti Networks Enterprise AP Unifi (UAP)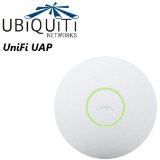 Ubiquiti Networks created this enterprise solution that can start small and grow as needed.

The small round access point can be used single or in series with multiple units talking to each other.

This gives them great expandability if needed. For example 2-3 can be started with and if more coverage is needed more simply bought.

Units can expand a existing WiFi signal or convert a wired signal.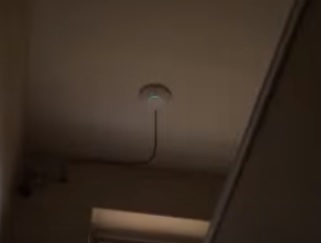 Home owners can benefit by using 1 to 3 units, while a business can benefit by using many more. Ubiquiti Networks Enterprise AP are often used in trailer parks and motels for a easy budget solution to enterprise WiFi.





Summary
Wireless access points have evolved over the years to help manage a wireless environment in the easiest way possible.

The wide range in which they can fit into a network make them an invaluable tool for a homeowner or business owner.

Routers can do a great job when all the devices are close and little barriers in the way, but once any distance is introduced they will need help to get a good signal.

Access points devices can be configured to help a router in a number of ways from simply boosting a wireless signal to converting a wired connection to wireless.