Portable Bluetooth speakers have become very popular, with many available from low-cost to high-end expensive units.

The Aukey SK-M7 falls into the low-to-mid range of portable Bluetooth speakers which makes it a very affordable option.

Even though the SK-M7 is a low cost unit it shouldn't be discounted as not being a good speaker.

There are many low cost Bluetooth speakers like the Aukey SK-M7 that have a good sound and nice features.

Here is a overview and breakdown of the Aukey SK-M7.

The box comes with a clip, power cable, and a line-in cable for any devices without Bluetooth.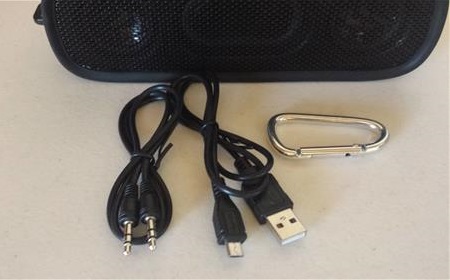 On the back is the power button, line-in, line-out, and micro-USB charging port.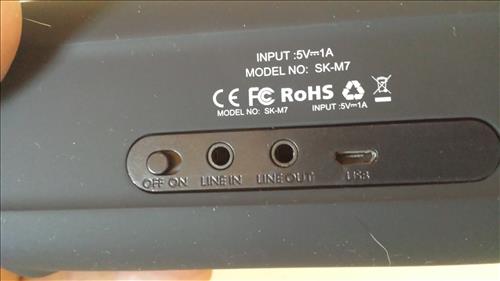 When it first comes in the battery will need to be charged. A wall outlet charger is not included in the box which wasn't a problem for me with the many USB chargers I have laying around.

The battery will charge in 4 hours with 12 hours of play time.

The Button layout is easy to use with a call button, play/pause, volume, and LED light.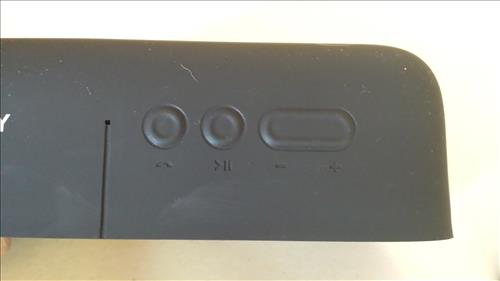 Paring is easy by truing it in and within Bluetooth settings scanning than connecting.

The sound quality is good for such a small unit. It has dual 3 watt speaker drivers that can play loud enough to annoy close neighbors.

Here is a overview and sound sample I made of the it playing.



Updated Model on Amazon
AUKEY Portable Bluetooth Speaker, Wireless Speaker with Bike Mounting Strap, Water & Shock Resistant for iPhone, iPad, Samsung & More



Summary
The AUKEY SK-M7 Bluetooth Portable Speaker is a good unit for the money and will no-doubt fit many peoples music needs.

There are higher-end units available if you have the extra money to spend but the AUKEY SK-M7 is a good low cost alternative.

High-end portable speakers are nice but often cant be taken everywhere depending on the scenario.

For a good sound at a good price the AUKEY SK-M7 is a good buy.

As always be sure to read the reviews on Amazon or elsewhere to be sure it is a good fit for you.