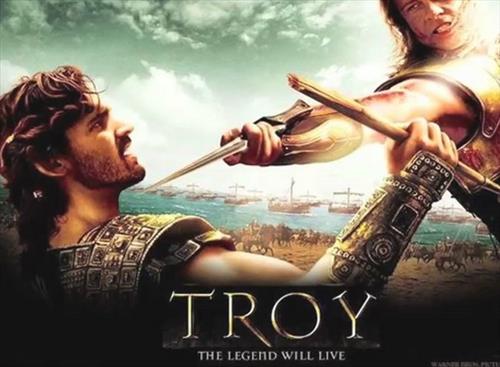 Tubi TV has become one of the top websites for free TV shows and movies with lots of content available.
They are slowly expanding their library, steadily adding more movies and TV shows monthly that can be watched for free, with over 30,000 titles.
While the movies are not new, there are classics that can be watched when nothing else can be found or is available.
All movies and TV shows are legal and free to stream from the Tubi TV website here.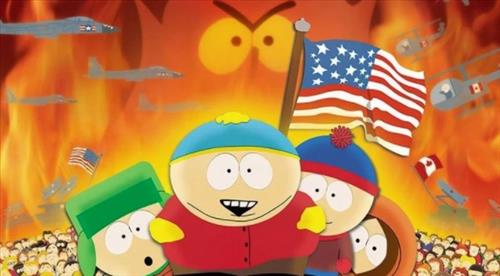 Below is all the new movies coming to Tubi TV in June 2021 including Troy, Rain Man, South Park Bigger Longer & Uncut, Full Metal Jacket, and much more.
New Movies Coming To Tubi TV in June 2021
Troy (2004)
The Truman Show (1998)
Rain Man (1988)
National Lampoon's Christmas Vacation (1989)
American Hustle (2013)
South Park: Bigger, Longer & Uncut (1999)
The Pursuit of Happyness (2006)
Eyes Wide Shut (1999)
Full Metal Jacket (1987)
Anna (1987)
Air Force One (1997)
Brick Mansions (2014)
Gamer (2009)
Passenger 57 (1992)
Robin Hood: Prince of Thieves (1991)
Snitch (2013)
Superfly (2018) – starting 5/26
The Hunter's Prayer (2017)
War (2007)
Blood+ (2000)
Dr. Slump (1981)
Hustle & Flow (2005)
Eve's Bayou (1997)
Let's Do It Again (1975)
Preacher's Kid (2010)
South Central (1992)
The Ladies Man (2000)
The Perfect Holiday (2007)
Four Weddings and a Funeral (1994)
Guess Who (2005)
How to Be a Latin Lover (2017)
Midnight in Paris (2011)
All the King's Men (2006)
Any Given Sunday (1999)
Brick (2005)
Message in a Bottle (1999)
JFK (1991)
My Sister's Keeper (2009)
Rent (2005)
Roman J. Israel, Esq. (2017)
Sense and Sensibility (1995)
Seven Pounds (2008)
Striptease (1996)
Vanilla Sky (2001)
American Psycho 2 (2002)
FollowFriday (2016)
Ghost Ship (2002)
House on Haunted Hill (1999)
Isle of the Dead (2016)
What is Tubi TV?
Tubi TV is a free streaming site owned by FOX Entertainment that has many movies and TV shows available.
They currently have over 30,000 movies and TV shows and are constantly adding new titles.
Sometimes called the poor man's Netflix Tubi TV has become a good source to find something to watch when nothing new is available.
While they do not have any new movies, it can be surprising what they do have with something usually always found to watch.