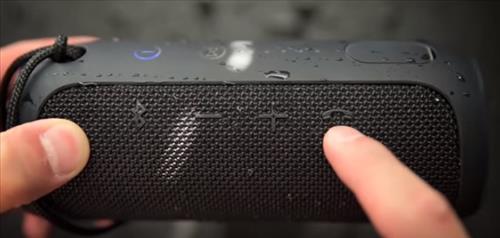 Portable wireless speakers are very popular items these days.

Having the ability for music on-the-go is an old idea with new technology.

Much like the Boomboxes from 70s and 80s Bluetooth speakers give a good sound combined with portability.

With the many available it may be hard to know which one is the right fit for you.

So lets break down some popular options along with sound examples.

In full disclosure these units have been sent to us from companies to review which we have done with our own honest opinion and results.

*This post contains affiliate links which at no cost to you allows us earn a commission on product purchases.

As always be sure to read reviews on Amazon, forums, or elsewhere to be sure a unit is the right pick for you.

Our Picks: Best Bluetooth Speakers For The Money
Out of the dozen or so Bluetooth speakers I have reviewed the last 6 months this is one of my favorites.

First I like the look with a solid built metal case coated with rubber on the outer edges its a nice looking set.

The Mpow Armor Plus is a outdoor waterproof speaker so it is easy to take with you anywhere.

It can also be used as a charging power-brick via USB for other devices that need a charge. This is a great feature since when you are streaming music from a phone the battery can drain much quicker than normal.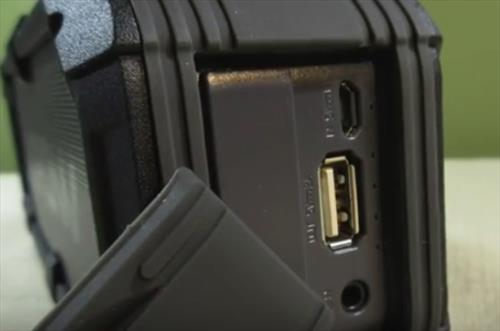 The sound is good with a 8W driver. Other units do have up to 20w driver but the battery drains very quickly on such units (3-5 hours).

The Mpow 5200 mAh battery has a long play time, 16-22 hours depending on the volume.


…….
The next favorite for me is the Vomelon U4 outdoor waterproof speaker.

Bluetooth speakers come in three basic sizes very small, mid size, and large. This unit is on the small side and very portable.

The outer edges are coated in rubber so it can survive being dropped, at least better than many other units.

The sound is surprisingly good for such a small package.

It also has a SD-Card slot for those who want to store music and play songs.

The price is also good especially if your on a budget.


…….
The JBL Flip 3 Bluetooth speaker is a mid-to-high range speaker that has many nice features.

A USB charging port can charge other devices if needed with a 3000mah battery.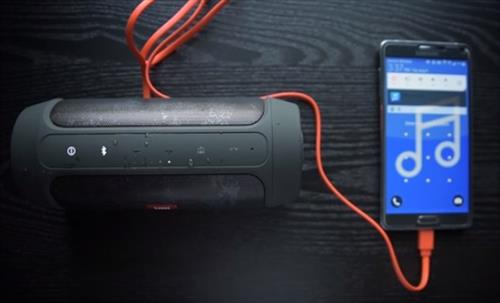 The side of the speakers have a bass that vibrates when it plays.

Other features include being splash-proof and able to connect to three devices at the same time.

The JBL Flip is a popular option and worth looking at for a good mid-to-low-high end unit.




Summary
With the many wireless Bluetooth speaker available it may be confusing which unit is the best for the money.

If you have never used a Bluetooth speaker before than the sound is surprisingly good on most of the units.

As always be sure to read the reviews on Amazon or elsewhere to be sure a unit is a good fit for you.