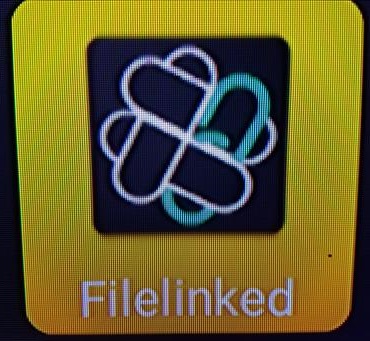 UPDATE: Filelinked Has Been Replaced by AppLinked. Read Here for a List of Working AppLinked Codes.


Once Filelinked is installed, a good store code will be needed to install the apps available in that store.
Apps include Movies APKs, TV Show APKs, Utilities, Games, and much more.
There are many good Filelinked stores available with each store having a unique code to access.
What is Filelinked?
Filelinked is an easy way for Android users to share files.
This includes smartphones, Android TV boxes, and the Fire TV Stick.
An Admin can setup files to be shared and give a code number for others to access the apps and install them.
This can include any apps with the most popular being movie and TV show apps.
How To Use Filelinked
Using Filelinked is easy by installing the app and then typing in a stores code.
The codes are available from an Admins website, YouTube channel, and many other places.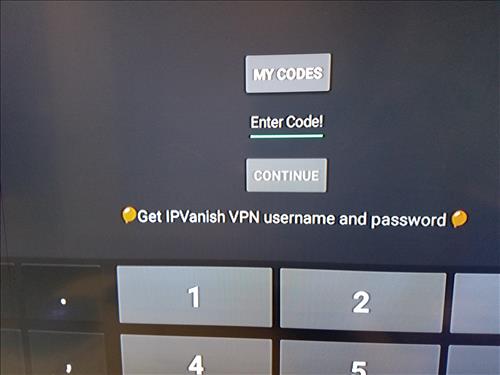 Once the code is entered clicking Continue will open the store.
Some Filelinked stores will also have a PIN number that needs to be entered.
Any of the apps inside the store can be installed by selecting them.
How To Install Filelinked
Open a web browser such as Chrome or Firefox and go to https://get.filelinked.com
Click Download
After The file downloads click on Open
At the bottom right click on Install
Filelinked will install and display App Installed when finished

Read here for full instructions on installing Filelinked with screenshots.
Below is the best current Filelinked stores with codes in no particular order with all being good.
Be sure to support and thank the Admins who maintain these Filelinked stores with links to their YouTube channels below.
Best Filelinked Codes For Android Devices and Fire TV Stick
Kevin Porteous Code# 76705196 – PIN 3223

Kevin Porteous also has a great Filelinked store with all the best Android apps from movies and TV shows to utilities and alternative app stores.

Besides the Filelinked store there is also a website at https://www.kpfiretv.com which many of the apps can also be downloaded.

Check Out Kevin Porteous YouTube Channel Here

NxtLvLTech Code# 11039868


NxtLvLTech has a great Filelinked store with lots of great apps that can be installed.

It includes Movie APKs, TV Show APKs, Sports APKs, Utilities and more.

Like all Filelinked stores simply click on the APK wanted and install it.

Check out NxtLvLTech YouTube Channel Here

Stream It All Code# 67664537


Stream It All is another great source for many top Android Apps.

They have sections for One Click Play Movie Apps, Add Free YouTube Apps, All In One Apps, Movie and TV Show Apps (Firestick and Android), Free Live TV Websites and much more.


Check Out Stream It All YouTube Channel Here

Stream & Tech Now Code# 51829986

Stream & Tech Now has a great store with many Top Movie & TV show apps.

It also has M3U Playlist, Top Live Cable Apps, and more.

Check Out Stream & Tech Now YouTube Channel Here

Summary
Using Filelinked is a great way to share apps that are often blocked by the big app stores.

With a good Filelinked store many popular apps can be installed including Movies, TV shows, Utilities, Games and more.

The above stores are only a few of the most popular currently with many more available.

Do you have a favorite Filelinked store? Let us know your thoughts below.