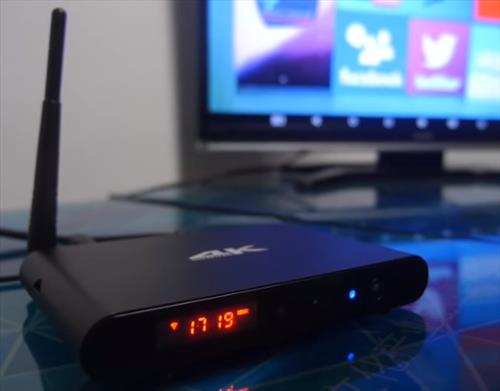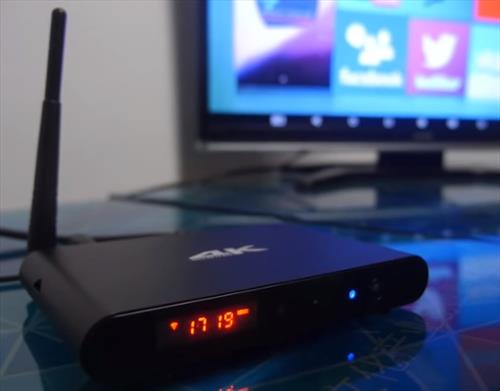 Having a small android box to stream content to your TV is one of those things everyone should have.

From cable cord-cutters to simply wanting a better TV experience there are many options to choose from.

There have been a introduction of a barrage of small android TV boxes these last few years.

Starting with the Dual Core and currently the popular Quad Core option, Octa Core boxes have began to be introduced.

As with any android box what is planned to be done with it, along with internal network setup will always need to be taken into account.

For example I install Kodi into all my android boxes and is mainly what I use it for.

Someone else may want to use Hulu, Netflix or simply want to use the internet from their TV.

Our Picks for Best Octa Core Android Streaming TV Boxes

The Idroidnation I-Box has a RK3368 Octa Core Cortex A53 CPU along with 2GB RAM and 8GB Internal storage.

It can handle H.264/H.265, 4k with 3d, as well as 1080P with no problems.

Bluetooth is built-in along with other features such a DLNA/Miracast and dual band WiFi.

Kodi comes pre-installed along with many other popular apps.

For a Full Review On The Idroidnation I-Box Read Here


…….
The Zidoo X6 Pro comes with a RK 3368 Octa Core CPU, Power VR 6110 GPU, 2GB DDR3 Ram and 16GB Flash Storage

It is a nice box and can fit nicely into any entertainment system. It can also play most anything thrown at it from 4K to H.265.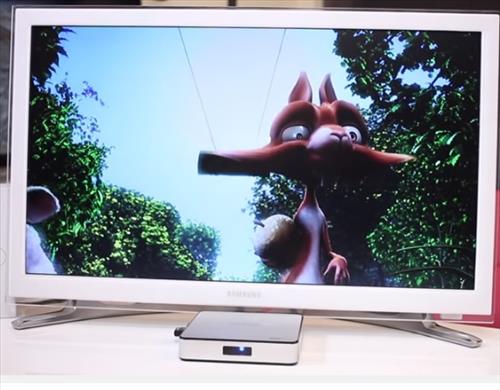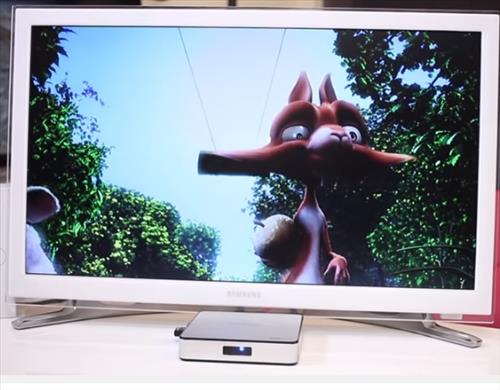 The outputs are standard with HDMI for video and along with two USB ports, composite video audio, and TF card slot.





It also comes with a fully loaded Kodi install ready to stream online content.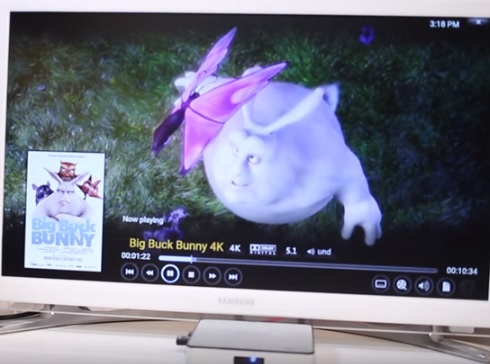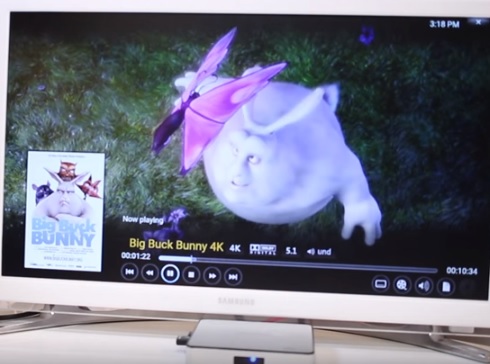 …….
MobieA mobiecube Ultra A80 Octa Core Android streaming TV Box Media Player Watch Online Movies with XBMC/KODI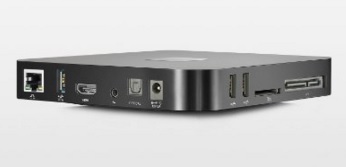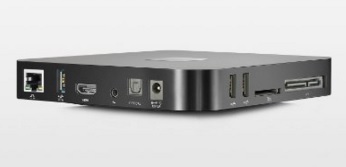 The Mobiecube comes with everything you would expect from a android TV box along with Kodi and add-ons pre-installed.


Summary
Having a 8 Core capable android TV box may not be needed by everyone and many could simple use a Quad Core.

With that said having a fast box for the best TV streaming is nice to have along with future upgradability as new software is introduced.

As with anything be sure to read the reviews on Amazon or elsewhere. Android TV boxes may not be for everyone there is always a degree of technical knowledge that many don't understand.