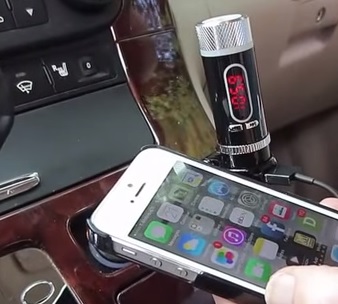 Many cars and trucks dont have a built-in Bluetooth stereo that will sync with a smartphone, iPod or other Bluetooth music devices.

If you find yourself in such a situation than there are many cheap Bluetooth FM transmitters that will fix the problem.

The Mpow Streambot Z is one such device that makes it easy to stream music from your Bluetooth smartphone to the cars speakers.

As with most all FM transmitters it is powered by the 12 volt cigarette lighter.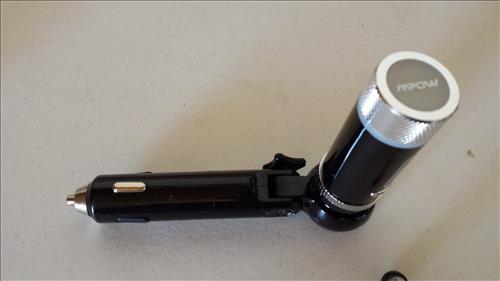 After it is plugged in a open frequency is found on the radio dial and the Streambot Z tuned to the same frequency.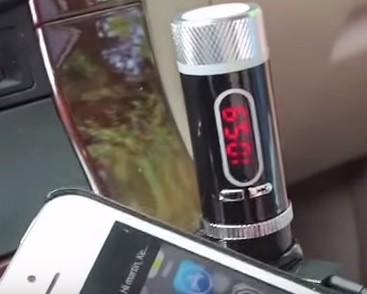 It is easy to sync to the Mpow in the Bluetooth settings with a smartphone, iPod, or other Bluetooth device.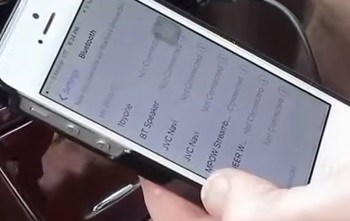 It will than transmit to the vehicles speakers music or any phone calls that happen to come in.

The Streambot Z basically turns in to your own mini FM radio station which than broadcast to the cars stereo.

The controls are located on the top and the sides with the main Multi-Function button on the top.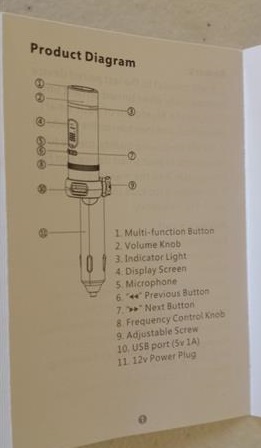 The top edge turns for volume control.

The center swivels about and can be locked into place once the best position found.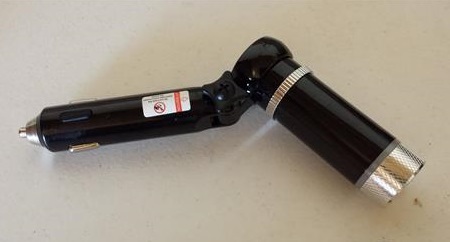 There is also a USB slot for charging another device is necessary.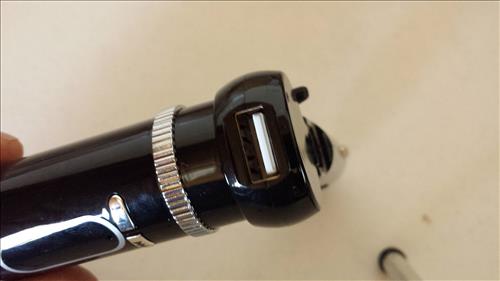 Summary
The Mpow Streambot Z is a good FM transmitter.

There are cheaper units that have less features but are always a option and may be better in some cases.

For those that live in a big city finding a empty spot on the radio dial can be a challenge for some. This is mainly in very large cites such as LA or NY.

For those that live in a small city than finding a open frequency shouldn't be much of a problem.

If you do have a problem finding a open band than using a line-in wireless device would be better although with more wires since the line-in on such units need a wire to go to the stereo.

As always be sure to read the reviews on Amazon or elsewhere to be sure a unit is a good fit for you.