Setting up fitbit and viewing all your collected data on a PC or Mac is a straight forward task with the install manager called Fitbit Connect.

First be sure to have a fitbit USB dongle.

If yours has become lost, broken, or you simply want your fitbit data on more than one computer than they are cheap to buy on Amazon or eBay.

How to Sync a fitbit USB Dongle to a PC or Mac

1…
Go to fitbit and click the Download Here button, and download the installer.



2…
Agree with the User Terms Agreement and click Install.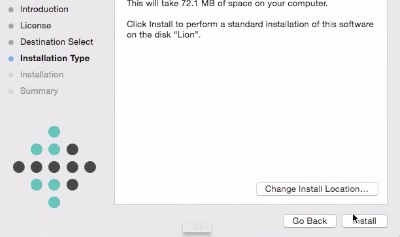 3…
Plug in your fitbit USB Dongle and the Fitbit Connect installer will automatically begin to sync.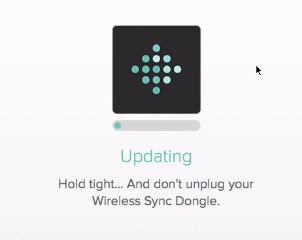 4…
Once it is done click on Set Up a New Fitbit Device.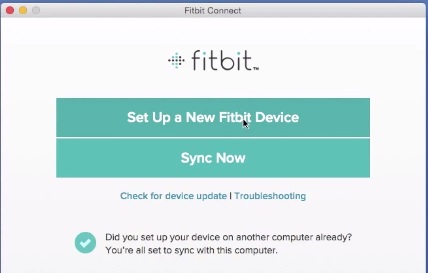 5…
At this point if you have a fitbit account use it with Existing User or create a account with New to Fitbit.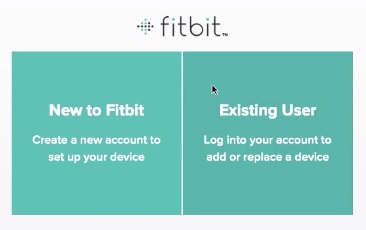 6…
After logging in select your device.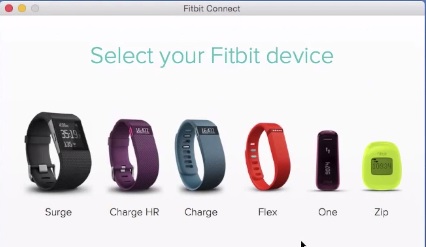 7…
The installer will ask to turn on your fitbit device and press and hold the button for 3 seconds.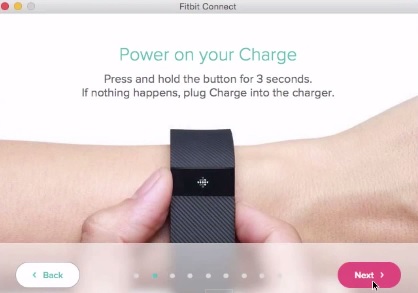 8…
It will search for a charge than ask for numbers to be entered that are displayed on your fitbit device.



9…
You should now be connected a be able to go to your dashboard.