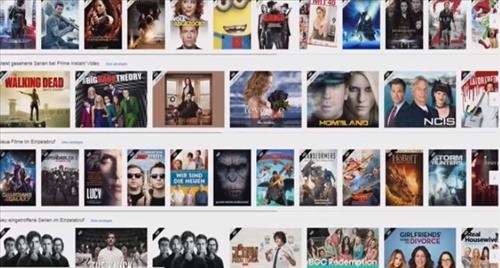 For some people Amazon Prime Instant Video sounds like something they would like but don't understand how it works.
In this article I am going to explain what Amazon Prime Instant Video is for those unfamiliar with how it works.
What Is Amazon Prime Instant Video?
It is a service owned by Amazon that streams TV shows and movies to your home on your electronic devices.

It is in competition with other online streaming services such as Netflix and Hulu.

Online streaming services give users the ability to control the TV shows and movies they want to watch when they want to watch them.

Each streaming service such as Amazon stores TV shows and movies on their servers that anyone can stream into their homes in real time.

How Can I Watch TV Shows and Movies From Amazon?
A electronic device such as a smartphone, computer, or streaming TV box is used to display the video.

For example Amazon Fire TV Stick is a popular option for streaming content from Amazon video library to a TV.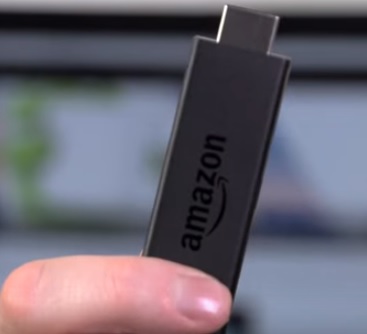 An Amazon account will also be needed which has a 30 day trial.

If you already have a Amazon Prime account for two day shipping then there is no need for a new account as it is all part of the package with a Amazon Prime account.

How to Watch Amazon Instant Video On a TV.
Even though videos from Amazon can be watched on many devices from tablets to smartphones most want to watch their shows on a TV.

There are several ways to watch videos on a TV with the most popular being a Amazon Fire TV Stick or FireTV box.

The Amazon Fire TV Stick is a popular option which is a small dongle that plugs into the HDMI port on a TV.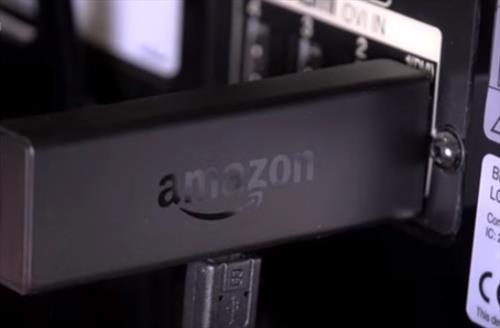 The Fire stick comes with a remote and has built-in WiFi that once connected can stream TV shows and movies from a Amazon account.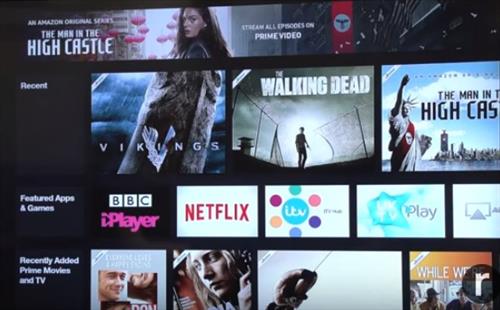 Keep in mind many other devices can stream from Amazon including some Smart TVs and some video game consoles.


Summary
Watching TV shows and movies from Amazon is easy to do with a Amazon account and a electronic device to stream the content.

With the many devices that can stream videos from Amazon you likely already have one around your home.