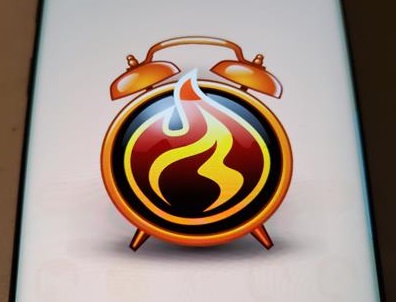 APK-Time is one of the top ways to download and install APK files.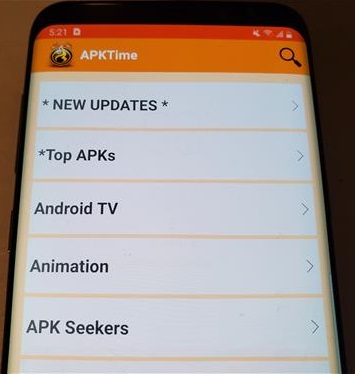 It has many APKs available and sections, including Top APKs, Android TV, Animation, and much more.
After it is installed, downloading an APK is easy by selecting it.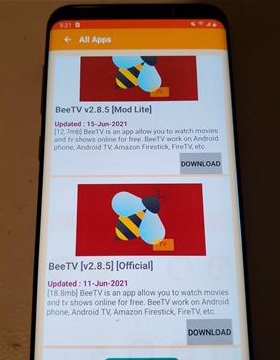 Like all APKs, APK-Time will need to be allowed access to the Android TV Box or smartphone.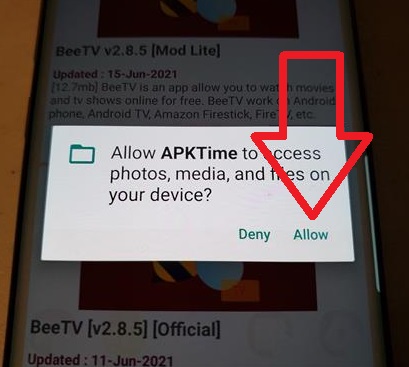 After installing, and depending on the Android device, it will also need "Allow From This Source" to be set to On.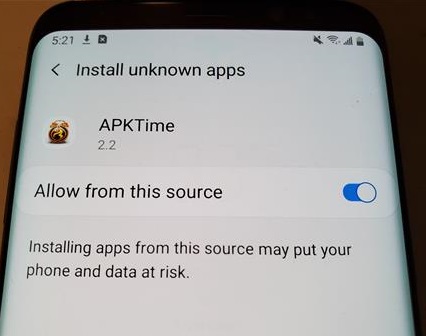 Installing APK-Time to the Android TV Box or smartphone is easy by using a Web Browser such as Chrome to download the file.
If you do not have access to a Web Browser, the Downloader app from the Google Play Store can also be used to install it.
Name: APKTime
Location
URL: bit.ly/apktimedl
URL: https://apktime.com/apps/
How To Install APK-Time on an Android TV Box or Smartphone
Open a web Browser such as Chrome and enter the URL apktime.com/apps

Click on APKTime-v2.2-Original.apk

Click OK on the Popup

Click Open

Click Install

APK-Time should now be installed and ready to use.