Kodi can be installed to a iOS device with a few steps.

The device must be jail broken and follow the following requirements.

Requirements

To install Kodi for iOS you must have a jailbroken iDevice running iOS 5.1.1 and higher.


For hardware: iPad (1,2,3,4), iPad Air (1,2), iPad Mini (1,2,3), iPhone (4, 4s, 5, 5c, 5s, 6, 6+), iPod touch (4, 5, 6).


1…
Open Cydia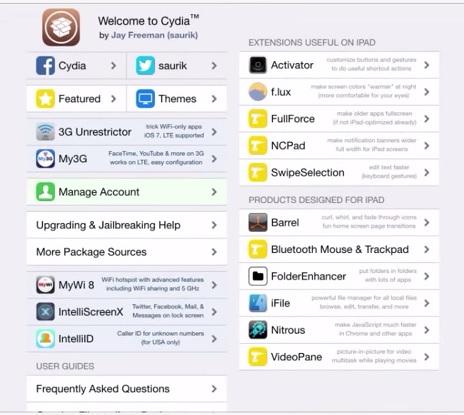 2…
We need to add a source so click on Sources.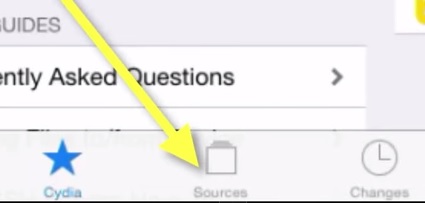 3…
Choose edit on the top right than add on the left.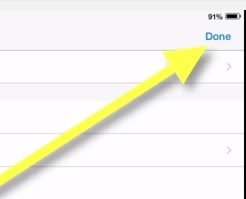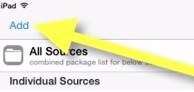 4…
A URL box will come up and the following URL needs to be entered http://mirrors.kodi.tv/apt/ios/ The URL can always be verified at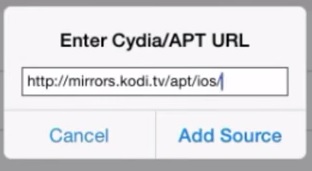 5…
A loading page will come up and download the files needed.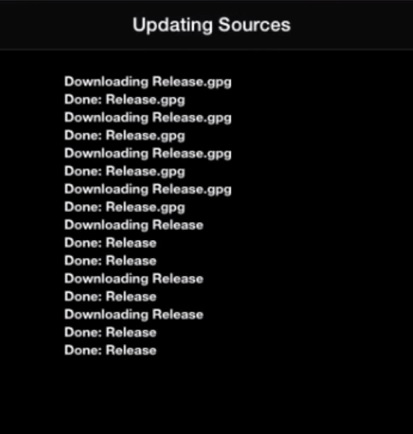 6…
After the files download it will add a Team Kodi source click one that.




7…
click All Packages

8…
click Kodi.ios

9…
click install on the top right and confirm.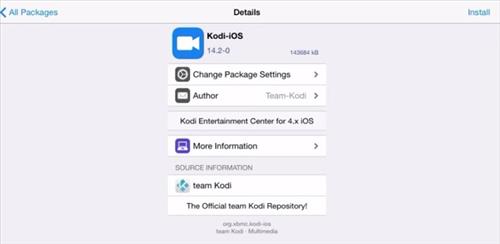 10…
Kodi will download more files. This may take awhile since the files are big.




11…
Once it is done downloading it will install.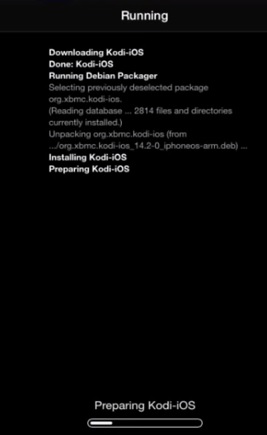 12…
After it is done installing go back to the main screen and open Kodi as it is now installed.