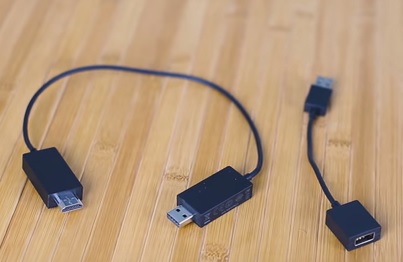 A new version 2 of the wireless HDMI dongle from Microsoft has been released.

This is the second generation and it basically lets you broadcast an image from a computer or phone onto any device that supports HDMI and treat it like a secondary monitor.

This is a Miracast device, Miracast is a protocol for transmitting images and video over WiFi. That means that you can use it not only with Windows 10 but also with Windows 8 and your Android phone or anything else that supports Miracast.

Unfortunately you cannot use it with Mac or iOS because they are restricted to airplay but most other devices you can use with this as long as your PC supports it.

What I was probably most impressed with is just how easy it is to setup there's basically no setup at all.

All you have to do is to plug it into the HDMI on your TV and then the USB for power.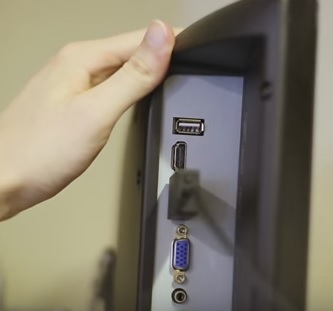 Then you go to your Windows 8 or Windows 10 device you go to the action panel click Connect and then it just connects.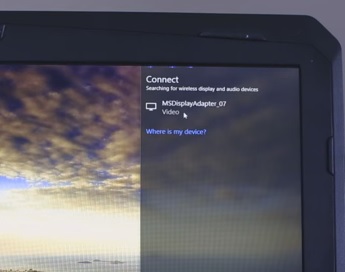 This is where it would show if your PC doesn't support miracast and would say your PC doesn't support miracast.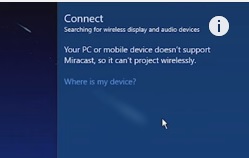 It acts like a second monitor which means you can use it either as a mirror display, which I have found works better in terms of reducing stutter and better performance.

You can also use it as an extended desktop as well just like it was a second monitor plugged in directly to the HDMI video port.

It also works on Android all you do is go to settings display cast then make sure you check the box that says enable wireless display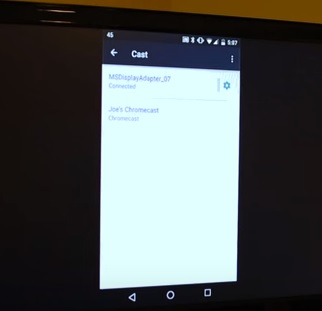 Then you select it and it will just show your phone.

So how well does it actually work?

I would actually say it's better than expected. I was doing a couple of Browser test and it seems to be able to hold at least 30 frames a second consistently spiking up sometimes to the forties or fifties.

If you're going to rely on something that requires higher than 30 frames a second then it might not be the best choice.

Because it was able to consistently hold at 30 frames per second that means you can watch standard videos movies that sort of thing without having to worry about stuttering and it will also broadcast the audio so it's not like you have to set it up separately.

Above 30 frames a second though it does stutter. I was trying to auction 60 FPS YouTube videos and it was definitely stuttering hard to watch so that's kind of a bummer.

The quality of the video is actually pretty good I measured it as uploading at about 12 megabits per second and you don't notice any artifacts or anything like that looks like great quality.

It's about the same as you can expect from a 1080p YouTube video so that's pretty good I wish it could go higher if your computer can handle it higher bitrate, but I guess for wireless it's not bad.

Input latency is there but it's not a problem you probably won't even notice it that being said I would definitely not recommend using this for gaming, I think that's a given.

The two reasons would be that input latency even though it's not a big problem just browsing if you're trying to gaming with a mouse it's gonna be an issue. Also you're not going to get very
higher above 30 frames a second so that's gonna add the latency and issues as well.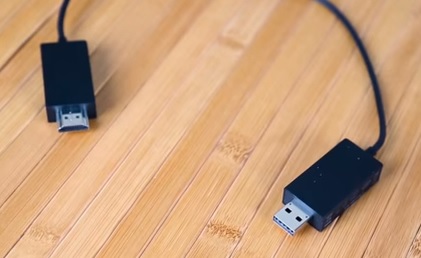 Overall though I would say this is a really cool wireless dongle and probably worth it if you're going to be using it to show friends videos or you don't have to run a huge cable or anything like that

It definitely is convenient depending on where you're going to be using for such as displaying pictures or videos.

Read More Reviews Here on Amazon
Microsoft Wireless Display Adapter