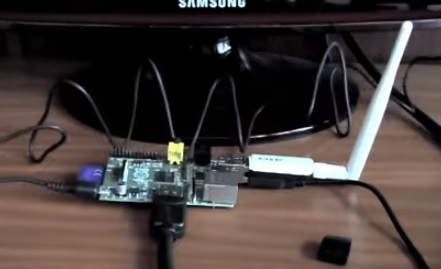 As anyone who has ever used a Raspberry Pi before knows one of the things it lacks is no built in WiFi.

Well this is to change with the new version of the Pi called the Pi 3.

The Pi 3 getting ready for release and is supposed to come with built in WiFi and Bluetooth 4.0 support.

This gives it a big boost over previous versions when a WiFi dongle was need to add wireless support.

The Pi 1 and 2 need a compatible USB wireless adapter since not all would work.

The WiFi will not be the new 802.11ac but 802.11n which is more than enough for most applications.

As for the range of the built in antenna we will just have to wait and see.