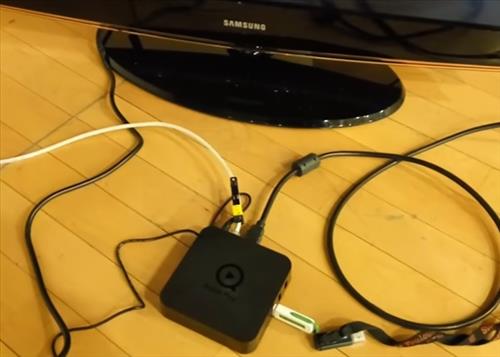 Low cost android TV boxes have changed quickly over the last year in speed and the amount of RAM available in a unit.

Up until mid 2016 most units came with a S805 or S812 CPU and 1GB of RAM.

Currently in 2017 the S905 or S912 CPU and 2GB of RAM has began to become more common.

The older S805 / 1GB of RAM boxes are still widely sold, and while they do work it is best to move up to a better CPU and more RAM.

Read Our Picks for the Best Android TV Boxes.

The is is especially true since the cost is usually almost the same. Many older slower boxes being sold are still sold at roughly the same cost as a box with more RAM and better CPU, so be wary of such units.

A box currently should have at least a new S905 or the S912 CPU.

A box should also have at least 2GB of RAM although more the better.

Internal storage space is usually limited on all budget android TV boxes. Often they have USB ports for a external hard drive or a flash drive can be used to expand storage.

Since most stream online content internal storage is not much of a issue. If you have a large video library you would like to watch than plan on buying a external hard drive or large capacity flash drive.

*This post contains affiliate links which at no cost to you allows us earn a commission on product purchases.

Our Picks for Best Android Boxes on Aliexpress

Since prices on Ali Express change constantly depending on demand be sure to look at other units with the same hardware specifications.


This unit has some good hardware for the cost including a Amlogic S912 CPU and 3GB of RAM.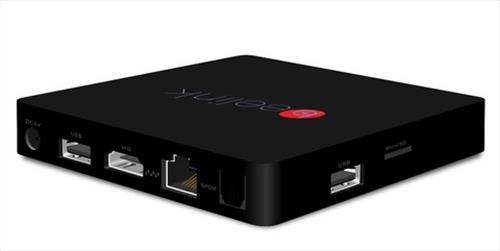 It also has dual band WiFi so it will work in most any wireless network.

Its not listed has having Kodi media center installed, but Kodi is easily installed from the Play Store like any other app.


…….

This android box is running the S912 processor which has a slight improvement over the S905, and a huge improvement over the S805.

It also ha 2GB of RAM and dual band WiFi.

It comes pre-loaded with Kodi along with the popular add-ons.

Summary
There are many good deals to be had on Ali Express as well as some prices that seem out of place.

With the huge selection of boxes it is best to look though them for the best unit to fit you.

The prices often change from day-to-day on units, so be wary what is a good price one day could change the next.

Stick to at least the basic hardware listed above. While slower processors and less RAM can be bought the experience in using these units can become frustrating at times.

Also boxes with slow hardware leave little room for future updates such as Kodi 17 Krypton or similar.

If your on the lookout for a budget android TV box than AliExpress has many available.

Many of these low cost units are also sold on Amazon and eBay for a slightly higher cost. Sellers make money ordering from Ali Express / Alibaba and selling on the big online market places.

I have heard from people who have had problems when ordering from Ali. I personally have not had any issues.

Low cost android boxes are also available on Amazon which does have a much better customer service if there is a problem.

Ali Express is mainly used in countries Amazon is not located in such as Russia and India, but is also used by many in Western countries by those looking for the best deals.