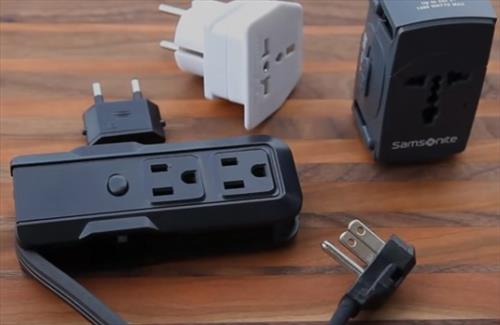 With the many different style power outlets worldwide and traveling away from the United States charging electronics need to be considered.

Getting the right adapter to convert power and charge devices such as smartphones, tablets, and laptops will be needed.

There are many low cost solutions with some of our favorites below.

As always be sure to read the reviews on Amazon, forums, or elsewhere to be sure a unit is a good fit for you.

*This post contains affiliate links which at no cost to you allows us earn a commission on product purchases.

Our Picks for Best International Travel Power Adapters Converter Strips

BESTEK Portable International Travel Voltage Converter 220V to 110V with Interchangeable Worldwide UK/US/AU/EU Plugs + 4 USB(6A Max) Charging Ports for iPhone, iPad, Samsung, Tablet

This unit from BESTEK can charge United States devices when traveling to the United Kingdom, Australia, and EU.

It has three AC outlets and 4 USB charging ports.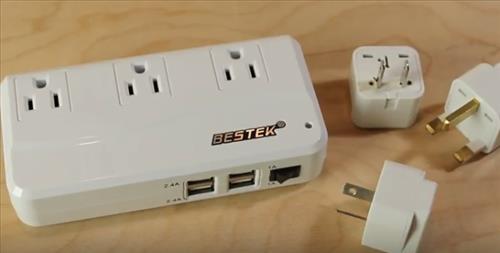 The main power input cord is a Euro Plug that can plug into three different adapters depending on which Country you are in.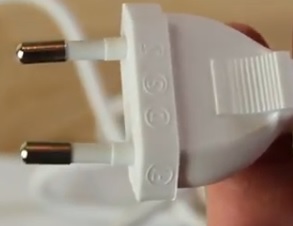 It does make some noise when running which is a low humming sound. While most don't mind the humming some do so be sure to read the reviews to see if it is right for you.


…….
European USB Adapter by Yubi Power Foldable Universal Quad-Port USB Travel & Wall Charging Station for all USB-Charged Devices with EU Plug Type C for Europe, France, Germany, Hungary, Portugal & More

For those traveling to EU Countries such as France, Germany, Netherlands, Italy and so on this small unit is worth a look.

It has Four USB charging ports, three are 1 Amp, and one is 2.4 Amps.

The Yubi is small and compact with a foldable plug which makes it very portable.

It is a nice small unit that can charge most any small devices such as smartphones and tablets with a USB cord.


…….
Ceptics USA to Most of Europe Travel Adapter Plug – Type C (3 Pack) – Dual Inputs – Ultra Compact

Ceptics makes many adapters that can plug into most any outlets worldwide.

Be sure to select the Country you will be traveling to for the right plug needed.

The output is two USA standard north American AC power outlets.

The Ceptics units are small units at a low price that makes them worth a look.


Summary
There are many international power converter adapters and strips which those above simply some of our favorites.

Most all work well and are low cost devices that come in very handy when traveling.

Be sure to read the input and output rating on any converter to be sure it gives all the charging requirements needed.