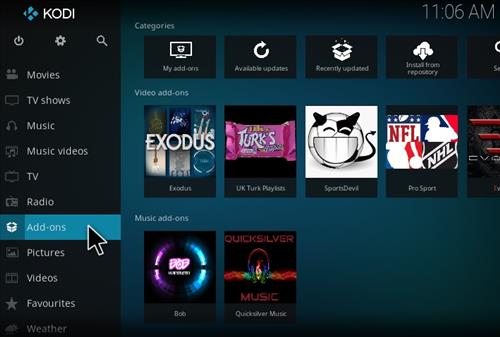 Kodi 17 Krypton is the newest version released in 2017, and has a whole new redesign along with a new skin called Estuary.
It also has many improvements from better live video streaming to improved PVR support.
Another big upgrade is it requires Android 5.0 Lollipop as a minimum, with no more support for Android 4.4, which is now 2.5 years old.
Kodi 17 is the biggest update since it moved away from XBMC.
With the software now updated the hardware will need to match to not only be able to run Krypton but also not lag.
With that in mind here are some of our picks for android TV boxes that have the hardware to run 17 Krypton.
In full disclosure these units have been sent to us from companies to review which we have done with our own honest opinion and results.

*This post contains affiliate links which at no cost to you allows us earn a commission on product purchases.

As always be sure to read the reviews on Amazon, here, or elsewhere to be sure a unit is a good fit for you.

Our Picks for Kodi 17 Krypton Android TV Boxes

Of course no list would be without the Nvidia Shield as it is the best android TV box currently available.

There is a new 2017 version of the Nvidia Shield which has a lot of software updates and design changes.

The hardware for the new version is the same with a Tegra X1 processor and 3GB of RAM. But there are many improvements such as Android 7.0 Nougat, 4K HDR video streaming, and Google Assistant.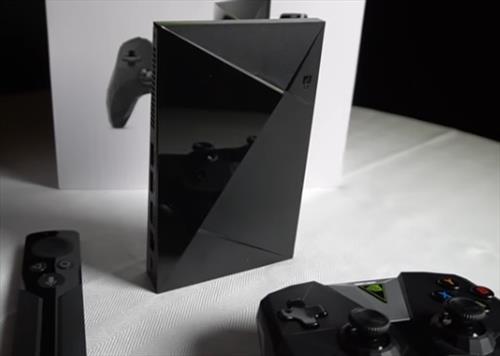 The 16GB edition is also smaller than the original, while the 500GB edition will be the same size. The controller also has been updated and is now included with a purchase, previously it had been a separate purchase.

Nvidia Shield is a top android TV box that will have no problems running Kodi 17 Krypton.


…….
The H96 PRO PLUS is a nice android TV box that also has some good basic hardware to run Kodi 17.

It comes with a S912 Quad Core processor, 3GB of RAM, and Android 6.0 Marshmallow.

The internal storage has a 32 GB ROM, and it has dual band 802.11ac WiFi

The H96 PRO PLUS with the extra RAM does a very good job at running Kodi 17 and playing the new 4K Ultra HD videos.


…….
The Edal 2017 is an android TV box with some good basic requirements to run Kodi 17.

It runs the newer S912 processor with 2GB of RAM, and Android 6.0.

It also supports HD 720p, 1080p, and 4K Ultra HD videos at 60fps. The WiFi is dual band 2.4Ghzand 5GHz, along with Ethernet.

The internal storage is 16GB which makes it able to install more apps than many other boxes, of course a USB flash drive can also be used for storage.

Overall the The Edal 2017 is not a bad box and will play Kodi 17 nicely at a much lower cost than the Nvidia Shield.

Read Full Review Here

Summary
Kodi 17 Krypton is a big update and will have many nice new features. Along with the new features faster hardware will needed for the best experience.

For those with a older box loaded with Kodi Jarvis there is no need to update yet and best to wait.

As most know there can be bugs when new software is released and Jarvis will continue to work fine.

Many older boxes likely will not be able to be updated since they will be to slow and should stick with the version installed.

Newer Android TV boxes with a S905 or S912 processor and at least 2GB of RAM should be the minimum hardware required to run Kodi.

While it may load on a slower unit the experience likely will not be the best. Keep in mind also Android 5.0 Lollipop is the lowest version supported by Kodi 17 Krypton.