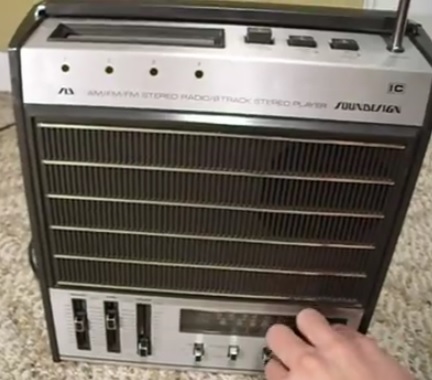 Many may think of portable FM radios as thing of the past but they are still used every day in many situations.

Smartphones have apps that can play FM radio as long as it has a internet connection but there are many times when this is not possible.

For example while camping or traveling a internet connection can come and go while a FM radio transmission can be received much easier and reliably.

Also battery life is much longer with a portable radio than a cell phone. Which ever the case here is our picks for best portable FM radios.


…….
The Sony ICF-S10MK2 is a small radio slightly bigger than a pack of cards.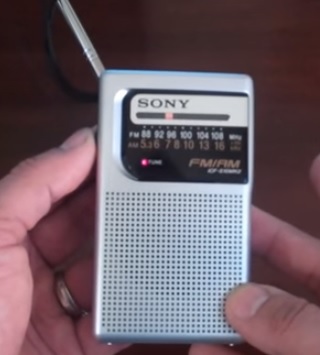 It has a retro look that is a throw back to the 1980s and 90s which many from those days will remember.

Its small design makes it easily fit-able into variety of situations.

A Telescoping antenna pulls out from the case to get better reception.

The built-in speaker can be used to listen, or earphones and it can receive AM or FM broadcast.

The Sony ICF-S10MK2 is a low cost solution to a portable FM radio. The design and controls are very retro and easy to use making it a popular unit.


…….
For those looking for durability along with a very long battery life the DEWALT DCR018 is worth a look.

Dewalt is known for their construction power tools and what the DCR018 was originally built for.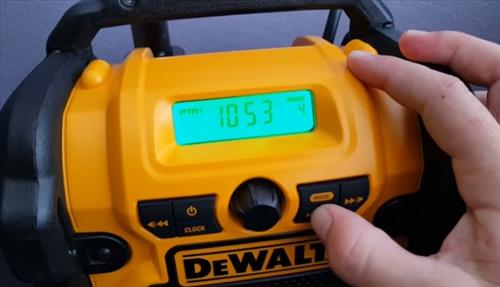 But is can be used in many scenarios that require a well built portable unit with a long lasting battery.

It has many added features such as using three different types of batteries or a standard AC wall outlet.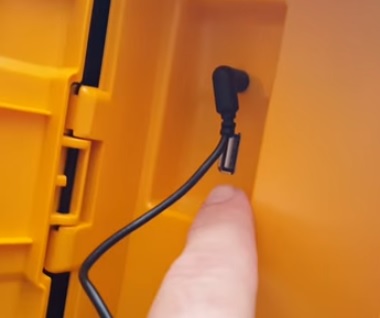 A USB port can also be used to charge other devices.

The DCR018 does cost more than many other portable units but has many features that can be of real benefit along with a great sound.


…….
For those looking for a modern style FM radio than the Polaris V8 is a nice unit.

It has built in Bluetooth which makes it also a Bluetooth speaker which have become very popular in the last few years.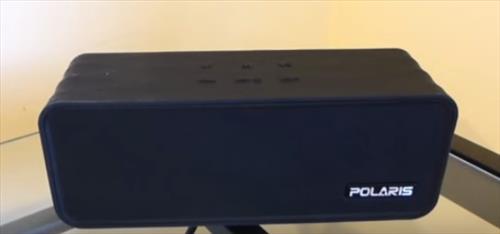 Beside playing FM radio it can also play a MP3 from a SD-Card, pair with a smartphone, iPod, or other Bluetooth music device.

It has 9W speakers that give it great portable sound.


Summary
There is no doubt many nice portable FM radios with one available that can fit most anyone.

From retro to rugged, there is also modern style units that can play from most any device along with being a FM receiver.

The price of the units will also reflect how well the built-in speakers will sound, and what is desired from them in terms of quality.

While one unit would be great for emergencies another wold be more ideal while camping or traveling in a vehicle.

Whichever unit is picked be sure to read the reviews on Amazon or elsewhere to be sure it is a good fit for you.