Pimewire seems to have started blocking Kodi from using their servers giving out a error that says…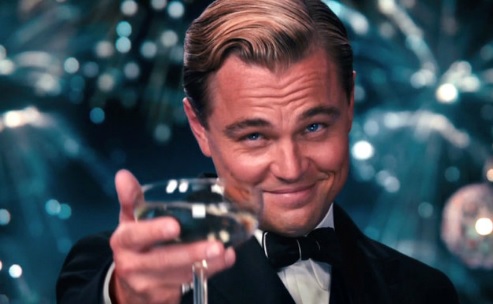 "Want to continue watching movies? Go toPrimeWire. Thank you.
A picture of Leonardo Dicaprio is shown along with the short video.
This is affecting any Kodi add-on that uses PrimeWire.ag as a source for videos.
1Channel has been hit hard since most its streams are from Primwire.
Currently, other add-ons that use multiple streams are best used such as Exodus and dont select any PrimeWire streams until the problem has been fixed.
Kodi Add-on admins have been pushing out updates which work for a short while and go back down.
At this point it is unknown why Primewire is suddenly doing this as Kodi add-ons have been using their servers for years.