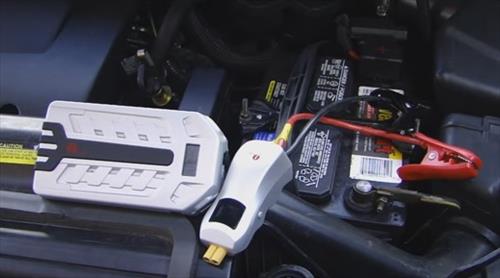 If your like me and have gone camping or traveling a lot than you know the many devices today can drain a battery.

Power bricks that can charge multiple devices with a built-in battery are popular options.

Another popular option is portable jump starter kits that in a emergency can jump start a battery.

1byone has combined these option in there new Multi-function Smart Portable Car Jump Starter unit.

Features
Jump start a car with a dead battery.
Charge phones, laptops, or most any small electronic devices.
Built-in flash light.

What in the Case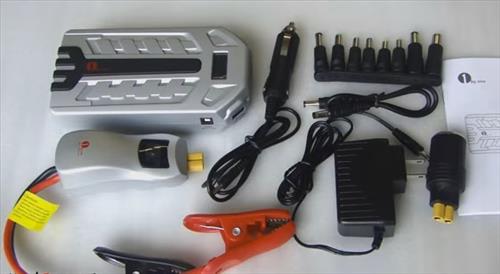 The unit comes with a built-in 16000mAh battery.

There is also the battery jumper connections with a control module that will give errors if the car battery connections are hooked up wrong, overcharged, or over heated.

A USB charging port 5 Volt 1 Amp or 2.1 Amp.



Different sized power adapters are included to match a laptop or other devices and charge them.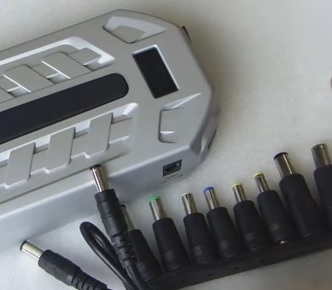 The tip of the unit has a plug for the car battery jump starter, or a cigarette lighter charger accessory.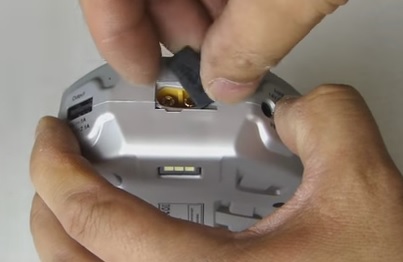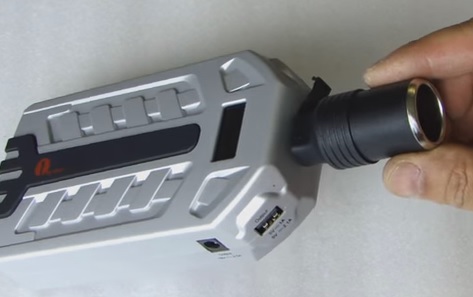 The built-in flashlight comes on when the power button is held for five seconds.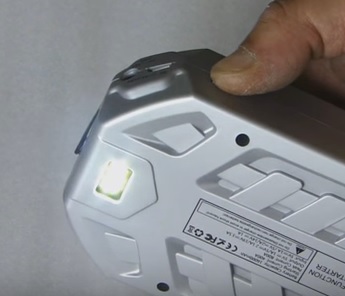 Steps to Using the Battery Jump Starter

1…Connect the Red cable to the positive battery terminal.


2…Connect the Black cable to the negative battery terminal.

3…Plug the the mini adapter accessory into the battery.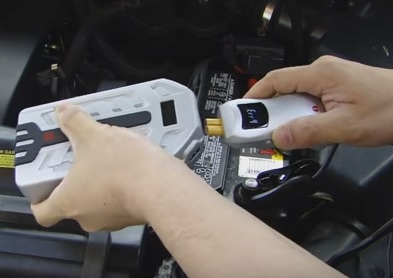 4…Press the button on the mini adapter. A 30 second count down timer will begin.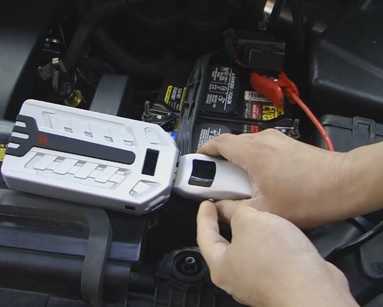 5…Start the vehicle.

The jump starter adapter has built in functions to show errors.

Error Codes
1=Reverse polarity (Cables hooked up wrong)
2=Overload
3=Over Voltage
4=Low Voltage (Unit needs charged)
5=Temperature protection 55 degrees Celsius (Battery is too hot)

Summary
If you are looking for a emergency jump starter kit than the 1byone unit is worth a look.

The many other charging features are also nice, especially when multiple electronic devices are used on the go.

I have yet to test the jump starter on a dead battery since mine are charged but will up date when I do.