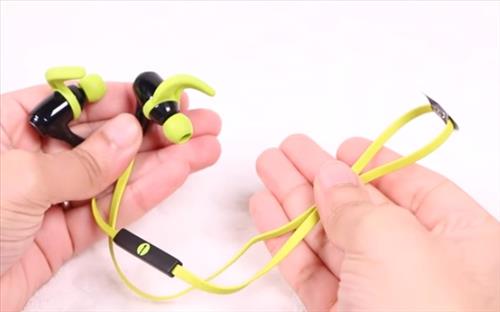 When looking for earphones to work out or simply enjoy a song in private style and comfort are always come into play.

Other things such as wireless offers more convenience to wired cables when working out.

Also Ear phones that are Bluetooth capable an answer calls are almost a must, at least in my opinion.

1ByOne Bluetooth earphones stand out as a good performers for the budget-conscious. They also have built-in Bluetooth and are wireless.

They have up to a 7 hour talk and music listing time and 180 hours of standby time.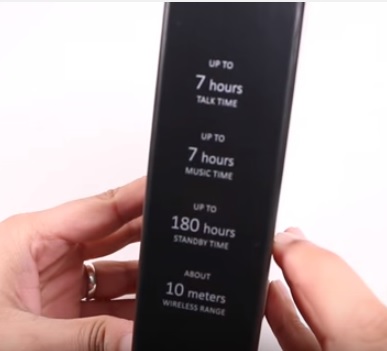 They come in an attractive package and users receive a choice of different sized ear pieces for a comfortable fit as well as they carry pouch USB charging cable and a small user guide.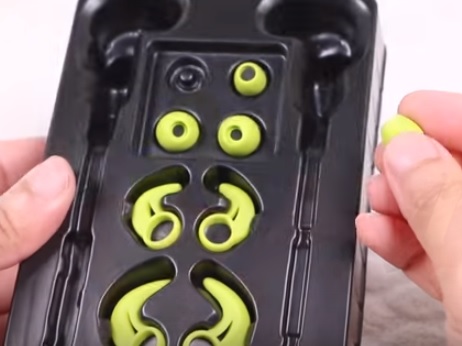 The set I received was attractively designed with a black and green finished with other colors are available if this isn't to your liking. The cable is relatively tough and flat meaning it won't snag easily.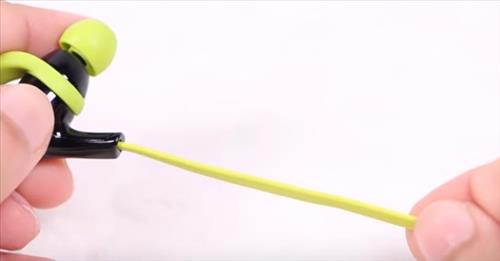 A small clip is used to adjust the length and moved around depending upon the size of the user's neck.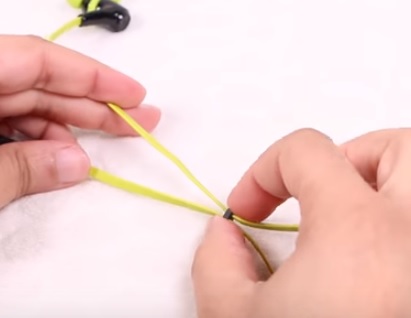 There is a in-line remote again relatively slim an incredibly light weight integrates three buttons alongside a built-in microphone a main function button as well as control directional buttons for providing tactile feedback with a satisfying click.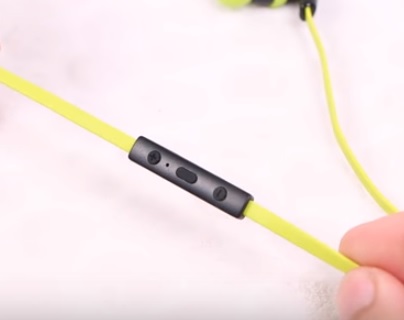 A USB connection is located at the back of the one earphone for charging.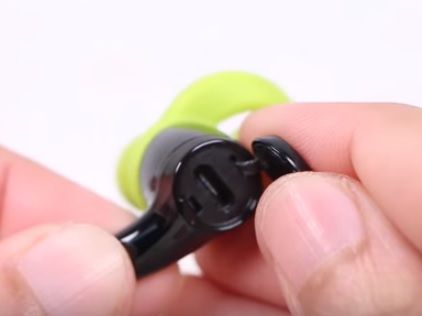 The paring procedure is done by pressing the mode button press for five seconds which is on the unit after which the unit can be paired with any Bluetooth compatible device quickly and easily.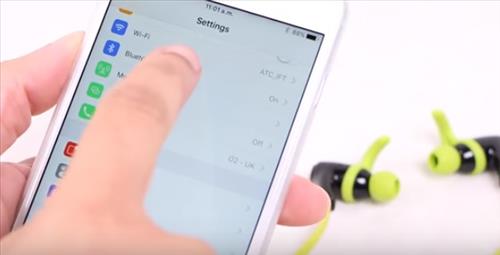 Up to two devices can be paired and once complete a small battery status indicator is displayed alongside the Bluetooth icon on your handset.

Talking time and power usage provides a stated seven hours of constant usage easily enough to get most users through the day with power to spare.

Once connected the buttons are just as easy to use with a multi-functional button being used to answer or reject or end calls as well as play and pause music. While the directional buttons are used to adjust volume and skip between Tracks.

The sound has a good balance of treble and bass, vocals are expressive and detailed with no extreme booming base.

If you're on the lookout for a budget pair of wireless In-Ear Sports Earphones than the 1ByOne Bluetooth set is worth a look.

As always be sure to read the reviews on Amazon or elsewhere to be sure it they are a good fit for you.