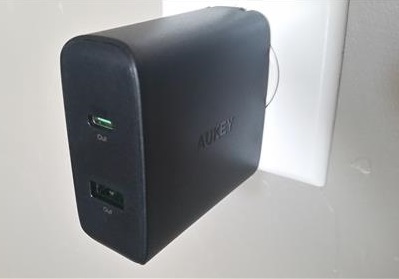 The Aukey USB-C Wall Charger is built to charge both new Type-C devices or older electronics using standard USB port.
Many new devices now come built with the new Type-C port which is a new USB standard most manufactures are moving toward.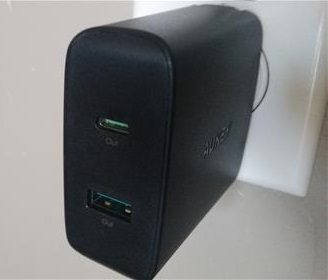 A Type-C port is smaller and round on the edges compared to the older USB standard.
*This unit was sent to me to review with my honest opinion and results below.
Specifications
1 USB Type-C port
1 USB 3.0 Port
USB-C Output: (PDO) 5V 3A, 9V 3A, 12V 3A, 15V 3A, 20V 2.3A; (PPS) 3V–16V 3A
USB-A Output: 5V 2.1A
Total Power Output: 56.5W
Dimensions: 64 x 63 x 29mm / 2.52" x 2.48" x 1.14"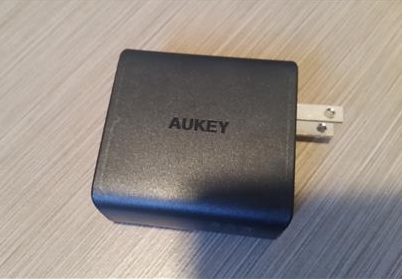 It comes with the the charger, instructions, and warranty card.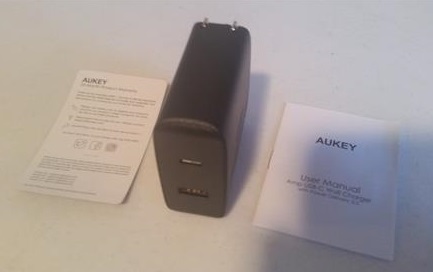 The AC plug flips in and out making it easier to pack up and taken on the go.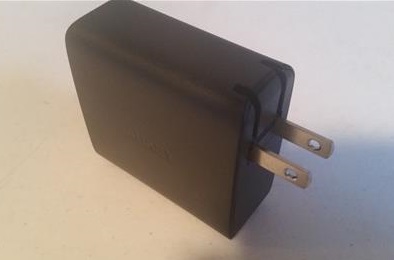 The Type-C port will charge most any device such as a MacBook Pro, iPhone SE, Samsung Galaxy S10, S20 and more.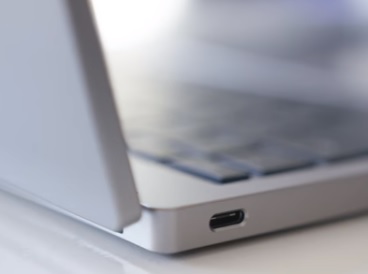 This is especially useful for devices such as the MacBook Pro which has no older USB 3.0 ports.
The standard USB 3.0 port also can be used with compatible devices making it good for older and new electronics .
The small size and fold-able plug also make it very portable and easy to pack up and taken on a trip or just while on the go.
With the many new Type-C devices and older USB-A devices still common place, the Aukey PA-Y10 helps solve the problem of charging many different types of electronics port types.
I am a still testing the unit so far with good results and will update if anything changes.
As always be sure to read the reviews on Amazon, forums, or elsewhere to be sure a unit is the right fit for you.
*This post contains affiliate links.
Read More Reviews Here on Amazon
AUKEY USB C Charger 56.5W 2-Port Fast Charger with Power Delivery 3.0, USB C Wall Charger with Foldable Plug, PD Charger for MacBook Air, iPad Pro, iPhone SE, Google Pixel 4 XL, DELL, LG, HP, Sony