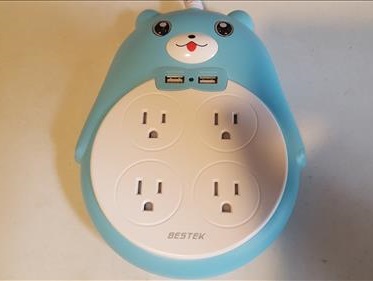 This unit was sent to me to review with my honest opinion and results below.

The BESTEK power strip is a top-end outlet built very well along with many safety features.

It has 4 outlets and 2 USB ports for a total of 1870 Watt capacity to power devices safely.

This makes it a nice way to add power when needed.

It comes in a nice box well packaged.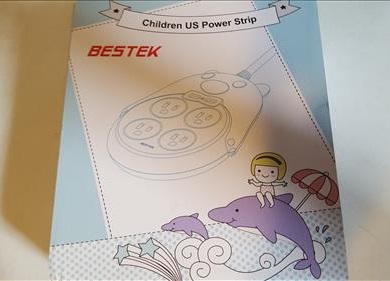 It also comes with instructions along with a long 5.9 foot cord. Units with longer cords can be bought if necessary.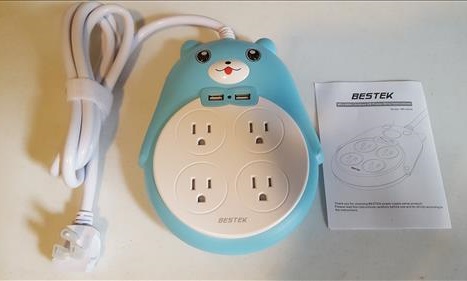 The build quality is very good and made from fire resistant material.

Each of the 4 outlets have spring loaded shutters that prevent unwanted objects from accidentally being inserted.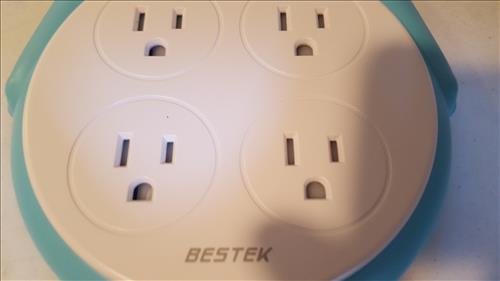 The spring loaded shutters are a nice safety feature.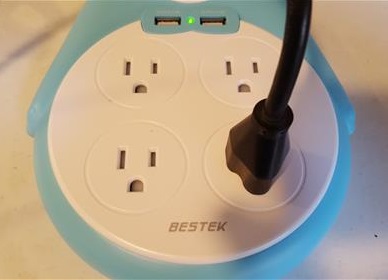 It takes a bit of extra force to plug in a cord but what it is designed to do.

The 2 USB slots are rated for 2.4 amps and auto detect what device is plugged in with Intelligent identification technology.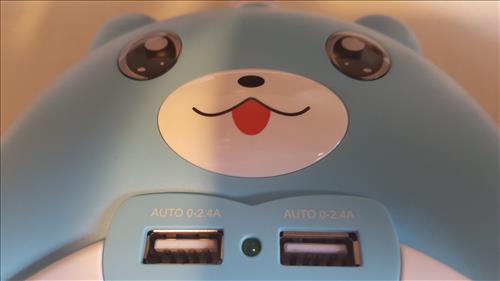 Testing the USB slots I plugged an Inline Amp Meter and multiple devices including an Echo DOT which it had no problem powering.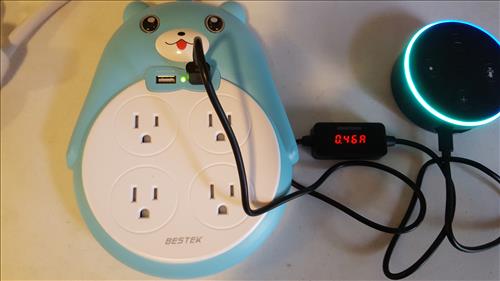 The Inline Amp Meter showed it working very well and automatically changing the Amps depending on what was plugged in.

Summary
The BESTEK Power Strip is a cute item that does what it is built to do.

The build quality and safety features are very nice and a good fit into most any home.

I am still testing the unit so far with good results and will update if anything changes.

As always be sure to read the reviews on Amazon or elsewhere to be sure it is a good unit for you.