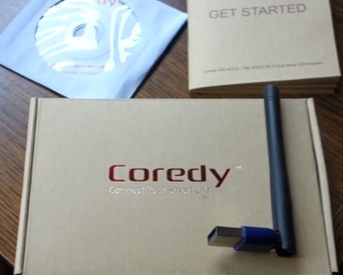 The Coredy AC600 is a dual band 802.11ac USB dongle with a antenna for better range.

It is small and not as huge as some adapters from past years with the electronics tightly packed together.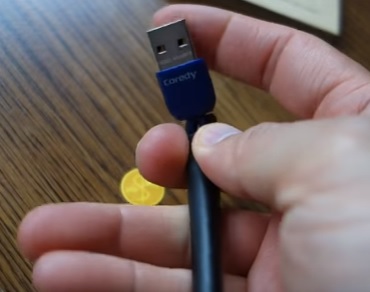 The neck of the antenna and the unit are flexible so the antenna can be placed in most any position.

The box came with a user manual and a disk but I downloaded the latest drivers from their website.

Drivers are available for Window, Mac, and Linux.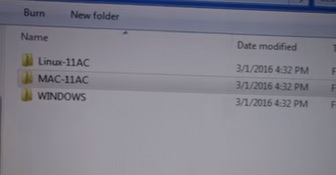 A utility package is installed much like the early days of WiFi which gives more control over the dongle. It can quickly switch from Client AP Mode to being a stand alone AP.

This is a nice feature and can make a device a wireless hot spot access point with a click.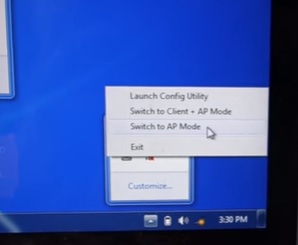 The speed of the Coredy is rated for 5GHz (up to 433Mbps) and 2.4GHz (up to 150mbps).

Of course as most knows everything from distance to walls can slow a wireless signal down.

It maxed out my connection at 21 Mbps down and 19 Mbps up.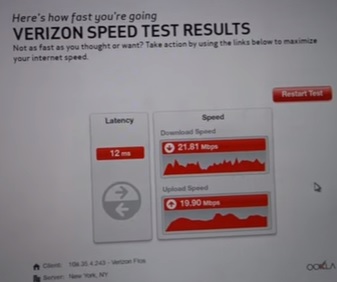 The Coredy can no doubt transfer data more quickly for faster internet setups.

The test was done in a second story building with the router on the first floor so the 5 dBi antenna helped compared to other smaller dongles with no antenna.


Summary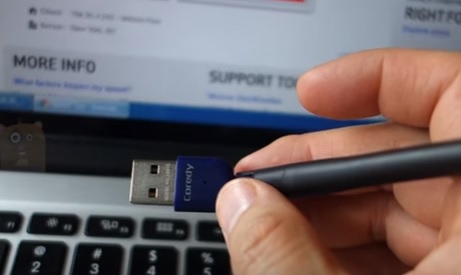 The Coredy AC600 Nano is good low cost USB adapter for those looking for a boost in range along with the new 802.11ac protocol.

It works with most any version of Windows from Win XP to Win 10, along with Macs and Linux.

The utility provided from the disk or the Coredy site allows for it to be used as a wireless access point which can be handy to turn it into a hot-spot quickly.

For example if a laptop is being used it can quickly become a access point for other wireless devices to connect to.

The speed test done here was slow since the internet connection was slow and there is no doubt it will transfer data much quicker.

As always be sure to read the reviews on Amazon or elsewhere to be sure it is a good fit for you.