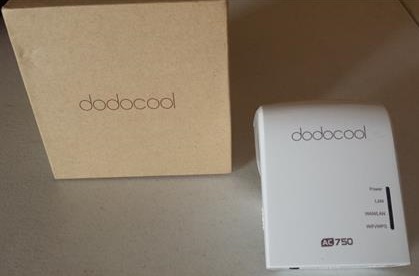 Routers can often lack and fail to get a good wireless signal transmitting properly.

One way to solve a bad WiFi signal is to use a wireless repeater or extender which can boost a weak signal and help cover dead spots or increase the distance of a wireless broadcast.

The dodocool AC750 WiFi range extender is one of those devices that does all the things necessary to get your WiFi up-to speed.

We got our hands on one and here is a breakdown of how it works.

First of all it is a 802.11ac device and is also backward compatible with the older 802.11a/b/g/n standards.

This makes it capable of fitting into most any network old or new.

The box comes with the AC750 unit along with instructions and a Ethernet cable.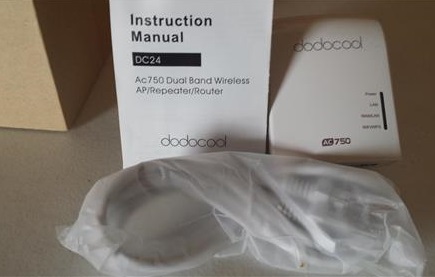 The features of the unit allow it to be an WiFi extender, access point, or router depending on the setup.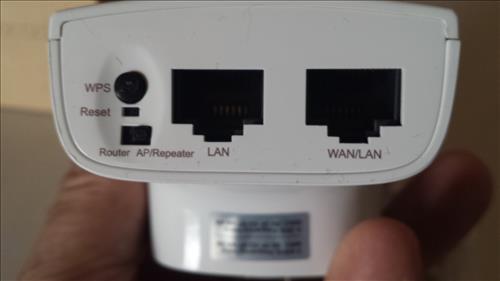 A button sets it to be router or AP/Extender. A setup also needs to be done depending on how it is planed to be used.

On the side is the power ON/OFF button.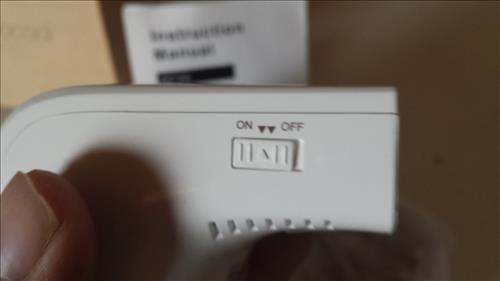 The instructions are actually very well written and simple to follow.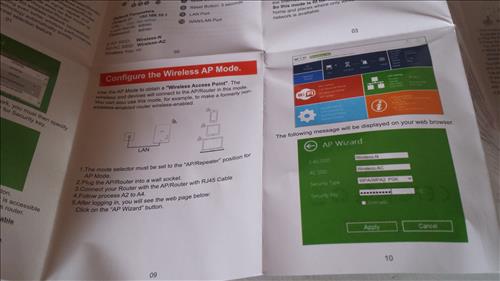 Each mode has its own setup.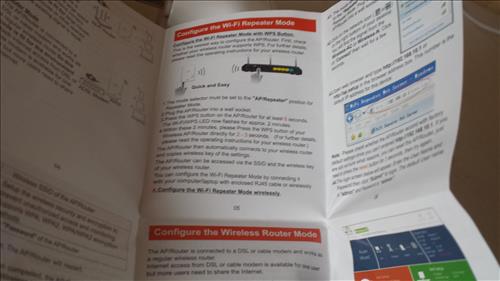 We decided to test it in Repeater Mode to see how well it worked.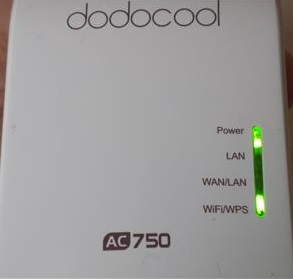 To do this plug it into any wall outlet. We used an extension cord to be able to move it about.

Be sure the Power is on and press the WPS button on your router, this will give 1-2 minutes to press the WPS button on the dodocool.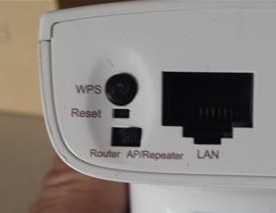 Next use a computer and click the wireless icon to see the WiFi networks and click the Wireless-AC or Wireless-N that will now be broadcasting from the unit.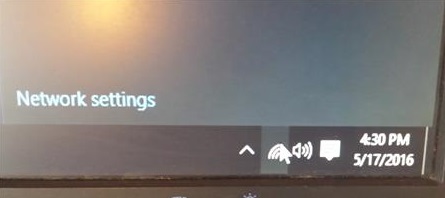 Using a browser type in http://ap.setup as a URL and a login screen will come up.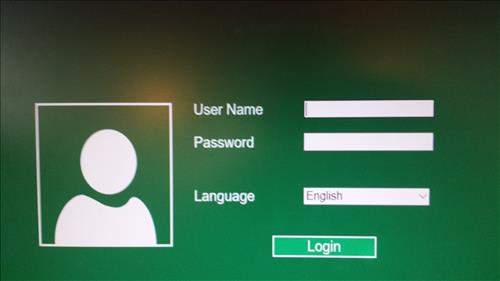 The default username is: admin and password is: admin.

The WiFi Repeater Wizard can be selected and will set guide you through setting a Password and Broadcast SSID for the unit.

After being setup we unplugged the unit and it held the settings we had entered allowing us to move it to different locations.

Summary
The dodocool AC750 is a multipurpose purpose wireless unit to help in fixing your WiFi problems.

If you need more distance the the Extender-Mode will be very useful.

Using the Wireless-AP mode will be useful when more distance needs to be covered that WiFi can never reach from a router.

For example a detached building far from a router can have a Ethernet cable run from the router and plugged into the dodocool. It than will broadcast a wireless signal in the building.

The Router-Mode likely will not be used much as the other options, but can be a quick and easy wireless setup to a cable modem or DSL box.

We are still testing the unit and will update as we test it more.

So far it is doing a great job as a WiFi extender and easily extending the signal 30-40 feet or more.

As with any wireless signal there is no set-point as to how far the broadcast range will be. Environment is everything and the distance one person gets will likely not be the same for another.

As always be sure to read the reviews on Amazon or elsewhere to be sure a unit is a good fit for you.