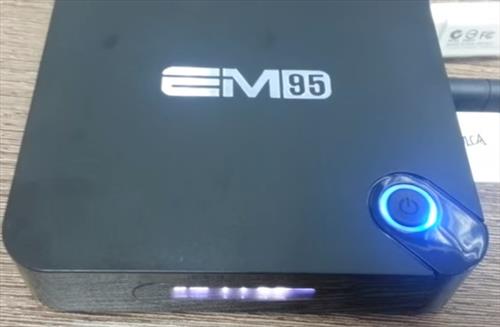 Many Kodi box manufactures have began to introduce the S905 into their machines which performs better than the S805/S802 chips.

To see the performance gain from a S805 to a S905 read here.

As with any new generations of faster systems the S905 will no doubt slowly replace the low-to-mid range Kodi boxes currently out there.

If you currently have a S802/S805 based box there is no need to run out and get a new one as these chips still work well for streaming content.

One of these Kodi boxes with the S905 is the EM95.

It has 3 USB ports, a SD-Card Slot, and comes with 8GB of internal storage.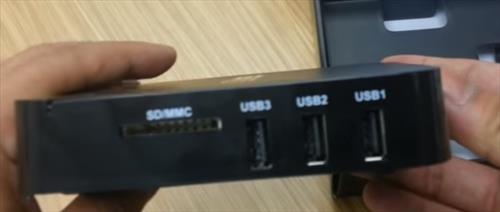 A standard HDMI cable plugs into a TV along with a Ethernet, AV, Optical, and power port.




Many boxes now come with clock on the front that also can be used when upgrading the software for codes.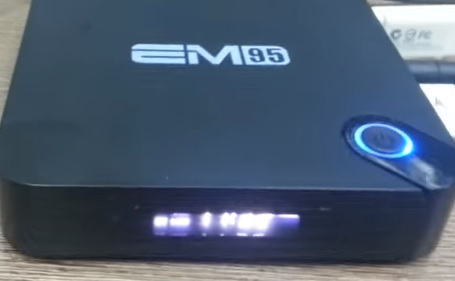 A blue power button lights up on the top showing power is on.

A Remote control is included which is a standard remote. Many use these types of controls with no problems but personally I like to use a mouse type of input.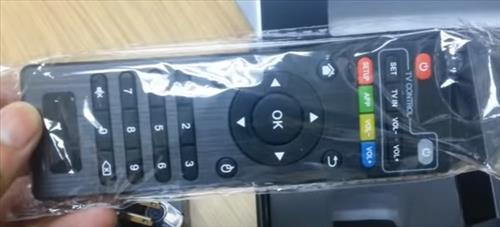 A aftermarket USB keyboard or USB mouse can be used easily if the remote is not likable.

The main interface is simple to use. Anyone who has used a Android before will have no trouble with navigation.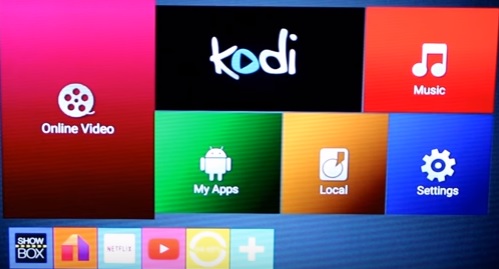 Kodi comes with add-ons loaded and ready to run. As with any Kodi installation customization for your own favorite add-ons is always a good idea.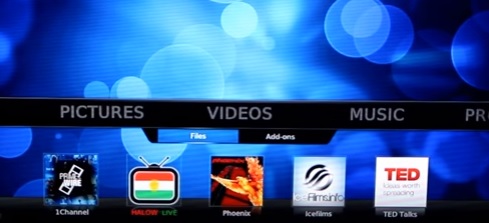 Summary
The EM95 is a low-to-mid range android TV box which comes with Kodi pre-installed.

The S905 is set to replace the previous generation of S805/S802 machines to run Kodi on in 2016.

The 8 GB of internal storage is a bit on the low side but it does come with a slot for a SD-card or USB flash drives for more storage.

As always there is faster android TV streamers which have a price tag to match.

The EM95 is a good for those on a budget or introductory hardware that come with Kodi installed and ready to run.

As always be sure to read the reviews on Amazon or elsewhere to be sure it is a good fit for you.