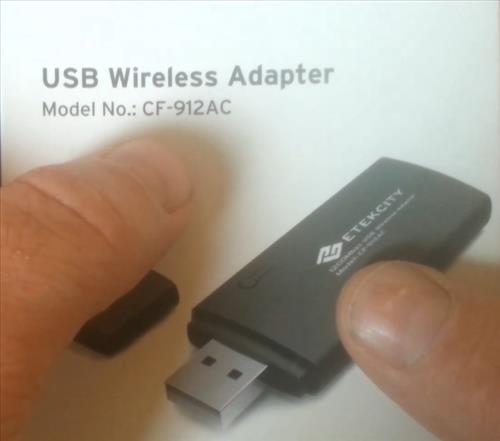 The Etekcity AC1200 model# CF-912AC is a low cost 802.11ac dual band USB 3.0 WiFi adapter.

We got our hands on one and tested it out.

The dongle itself is USB 3.0 about the size of a flash drive.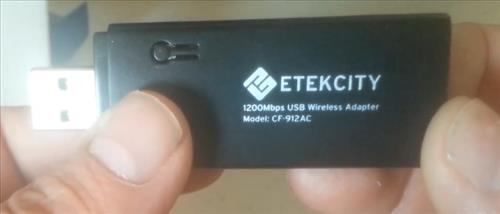 USB 3.0 is backward compatible with 2.0 so any USB slot will work. USB 3.0 transfers data much faster (5Gbps) than USB 2.0 (480 Mbps) so while it can run on USB 2.0, USB 3.0 is obviously much better.

It is rated to run up-to 1200Mbps using both the 2.4 and 5 GHz frequencies.

The box came with the dongle, driver CD, and instructions.

Most WiFi dongles work fine with Windows 7, 8, and even Win XP with drivers slow to become available for Windows 10.

So we decided to test it on a Windows 10 PC.

Windows 10 automatically found the adapter without installing any drivers.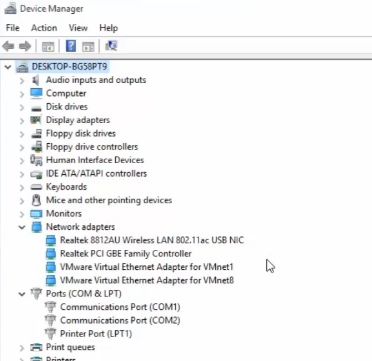 Next a speed test was run using speedtest.net and it maxed out both our download speed (50Mbps) and upload speed (5Mbps).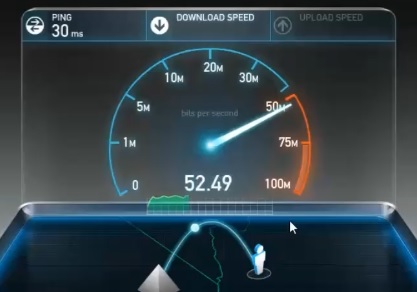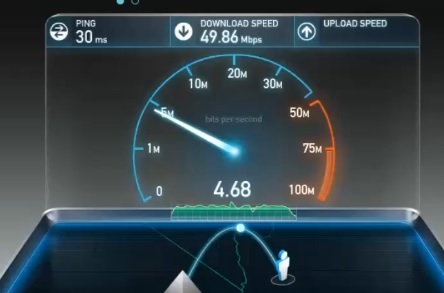 Summary
The Etekcity AC1200 USB 3.0 adapter works good with Windows 10.

If you only have USB 2.0 ports on your computer than it will still work but possibly bottleneck at the USB 2.0 speed.

It was basically Plug-and-Play with Windows 10 finding the drivers automatically.

The Etekcity AC1200 is a good option for a low cost 802.11ac adapter. While small the range was still good about that of a laptops built in wireless.

As always be sure to read the reviews on Amazon or elsewhere to be sure it is a good fit for you.