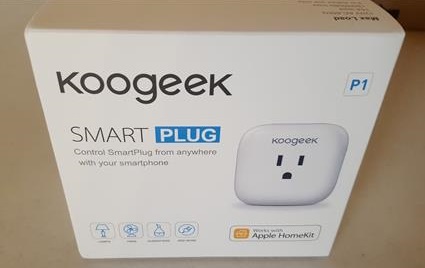 Home automation has become very popular and can create a much smarter household that makes daily activities easier.

Some big companies have started services to integrate in smart appliances, such as Amazon Echo, Google Home, and Apple Homekit.

The Koogeek Smart Plug is one such deice that works with iOS / Homekit / Siri.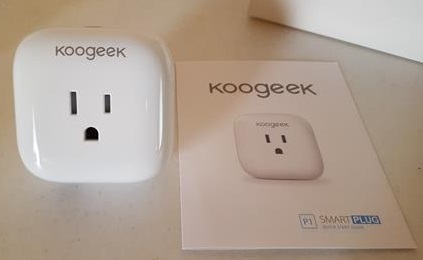 It is small electric outlet that can control anything that plugs into it from your iPhone or iPad (iOS 8.1 or later).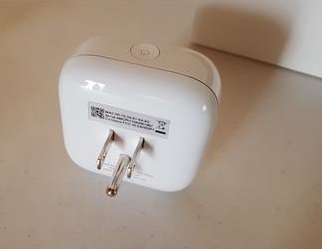 For example a lamp once plugged in can than be powered on and off from your smartphone via the Koogeek Smart Plug.

Specifications
Power Input: 120VAC
15 Amps
WiFi: 2.4GHz 802.11n
WPA / WPA2 Security
Koogeek Home App
Dimensions: 2.56 x 2.56 x 1.43 in

The setup is easy by first plugging in the Koogeek Smart Plug.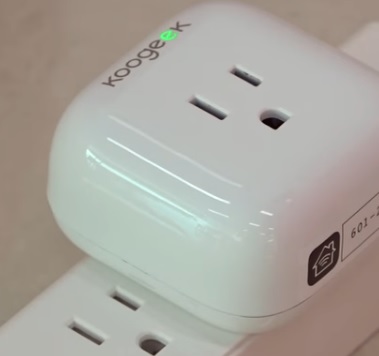 Be sure your to be signed into to your WiFi network and than download the Koogeek Home App. (It is a 2.4 GHz device, so be sure to sign into the 2.4 GHz side of the router if you have a Dual Band 2.4 / 5 GHz router.)

Tap add device, follow the instructions which includes scanning in the devices code or manually typing it in.

It should than be setup and ready to control what ever is plugged into it.

You can than control a electronic device by turning it Off or On using Siri, or doing it manually.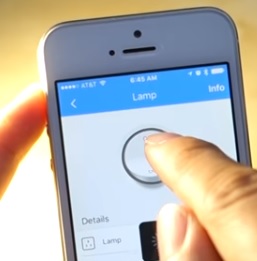 The app also has other features such as seeing the power consumption a device has used.

Summary
The Koogeek Smart Plug is a smart device that does what its supposed to do which is control power to electronics devices.

Setup is simple and quick and will have you turning on and off the desired item.

The price is comparable to other units with all roughly the same cost making it a economical solution.

If you are looking for a simply home automation power outlet then the Koogeek is worth look.

As always be sure to read the reviews on Amazon or elsewhere to be sure it is a good unit for you.