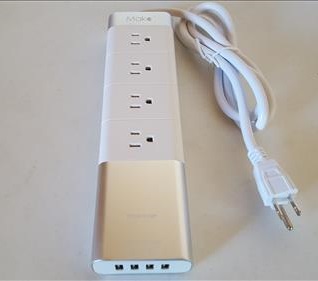 This unit was sent to me to review with my honest opinion and results below.

The MAKETECH power strip is a combo surge protector with 4 USB smart charging ports.

This makes it a good way to add not only additional power outlets but also charge devices that use USB.

Specifications
Aluminum Housing and Fire-resistant ABS
Max AC Power Rating 1875 Watts
Surge Protector
USB Port Output: DC 5V, 6A total, each port 2.4A Max

It made from Aluminum / ABS plastic and comes in different colors including Gold, Silver, Pink, and Gray.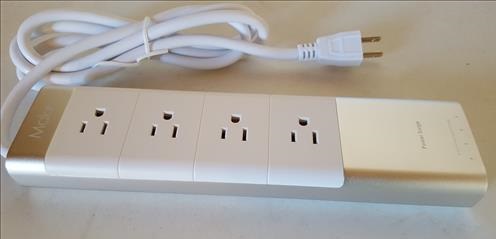 The edges are rounded for a more sleek look with the USB charging ports at the tip.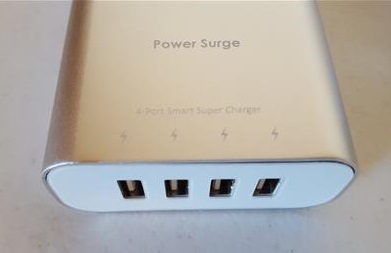 The USB power slots can charge up to 5 Volt Max 2.4 Amp each. The AC power cord is 5 feet long.

It has built-in protection for power surges , over-current, over-heating, over-voltage and short-circuit protection.

The USB ports have a smart IC chip that automatically charges a device at the voltage and amps it requires.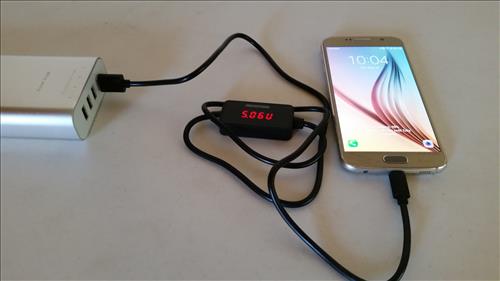 There is no quick charging with it sending out a max 5 volt 2.4 Amps for standard USB power ports.

The back of the unit has mounting brackets to mount on a wall if needed.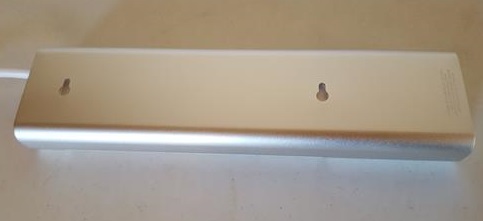 Summary
The MAKETECH power strip is a good unit for those who need a combination surge protector for standard AC powered devices, along with USB charging slots.

It has a solid aluminum / ABS plastic build and is a good fit in a home or small office.

I am still testing the unit so far with good results and will update if anything changes.

As always be sure to read the reviews on Amazon or elsewhere to be sure a unit is the right pick for you.