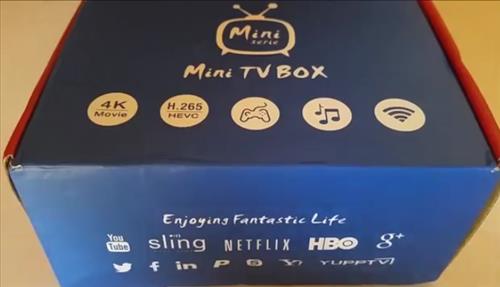 The Mini M8S is a smart android TV box that is smaller than most other boxes currently available.

It still packs in some good hardware with a S905 CPU and 2GB of DDR3 RAM.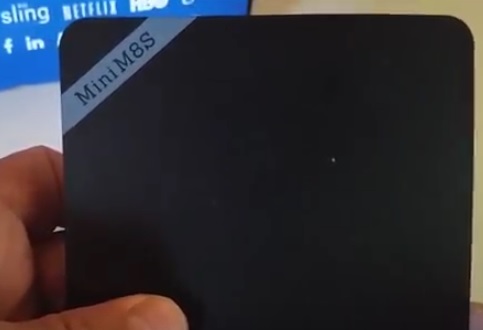 The S905 CPU along with 2 GB of RAM is the minimum I would recommend in a box this year. This hardware will stream feeds good and give some room for future upgrades.

Last year the minimum recommended was a S805 and 1GB of RAM and while this hardware still works future upgrades may be a issue.

The Mini M8S is a low cost box and for those looking for a budget solution to smart TV box that can stream movies and TV shows into their homes.

Comparing the size to other small boxes it is smaller and roughly half as wide as other small units.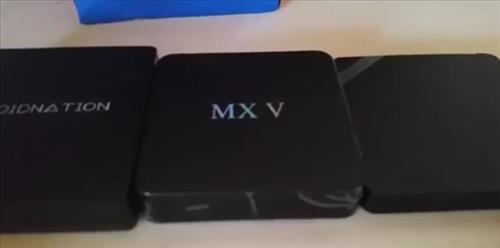 The dimensions are 4 in 1/4 X 4 in 1/4 X .66 inch or 110 x 110 x 17 mm

It comes with all the basics to get up and running including a HDMI cable, remote control, power supply and instructions.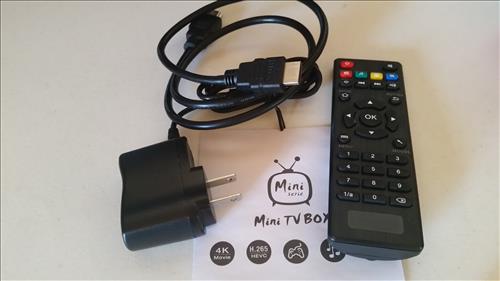 The box itself has a HDMI, 2 USB slots, Ethernet, and a SD-Card slot.

Setting the box up is easy as any other unit by connecting to your WiFi or plugging in a Ethernet cable.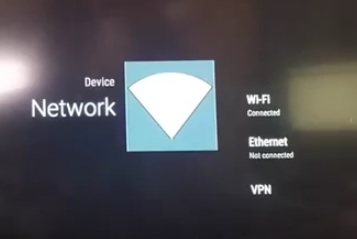 The interface is also like most any standard android box.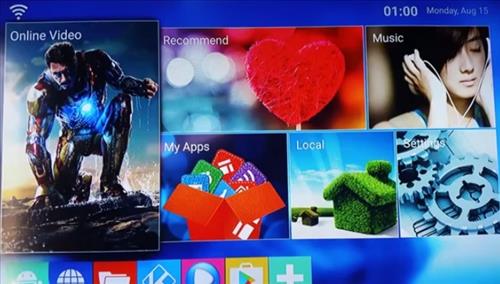 Some reviews have said the WiFi was slow so I downloaded Speedtest.net app from Ookla to test the speed and it was less than desirable.

Keep in mind the router was around 10 feet away beyond a wall during testing.

My internet speeds are roughly 5 Mbps UP, and 50 Mbps Down. The box struggled to get 14 Mbps down but did do the 5 MBps up.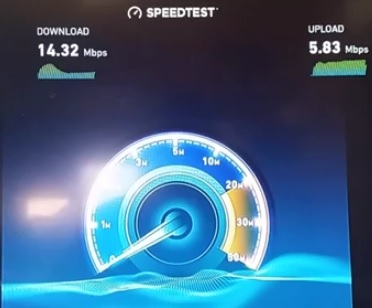 The minimum recommended download speed to stream video is 5 Mbps Down so it will still stream over WiFi but may be best to use a Ethernet cable if possible.

The box was also listed as having built-in Bluetooth which it doesn't. If you plan to use a Bluetooth Keyboard or mouse than a dongle will have to be bought separately.

Starting up Kodi it was running 16.1 Jarvis which is currently the latest version.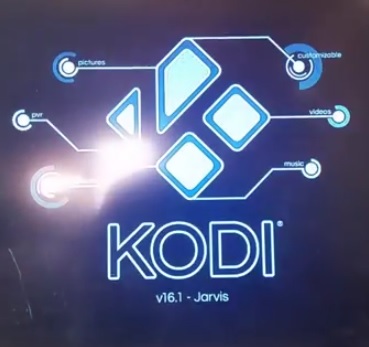 Going to Summary Information the box is not using a lot of resources which is good especially for future updates.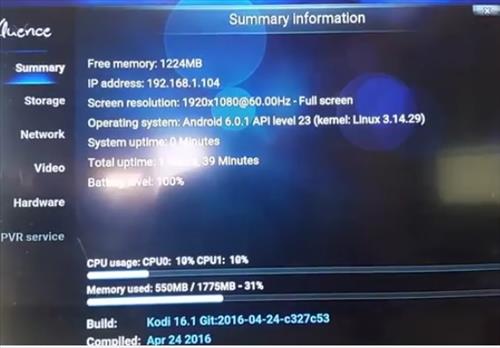 There are addons installed but all old ones such as Genesis, so installing new up-to-date ones will be required which is not mush of a issue.

Most know addons go down all the time in Kodi so customizing it with your own favorite addons and changing them from time to time is almost always necessary.

Even though most will likely use the box in combination with Kodi other streaming sites can also be used such as Netflix or YouTube.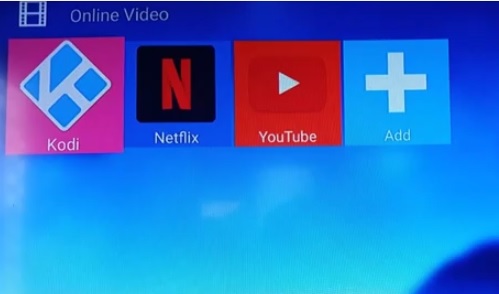 Read More Reviews Here on Amazon
Mini M8S II 4K Android 6.0 TV BOX 2GB 8GB Amlogic S905X Quad Core M8SII Set-top 2.4G WiFi Smart Media Player from Lomefo



Summary
I am still testing out the Mini M8S but so far it has been doing a good job at streaming online content.

The downside is the less than desirable WiFi which can easily be fixed by connecting a Ethernet cable.

All budget TV boxes will always have some problem since they are mass produced low end units.

If you have the money to spend than definitely go with a top-end box such as NVIDIA SHIELD which is a very nice box but has the price to match.

As always whichever unit you pick be sure to read the reviews to be sure it is a good fit for you.

Mini M8S Video Review