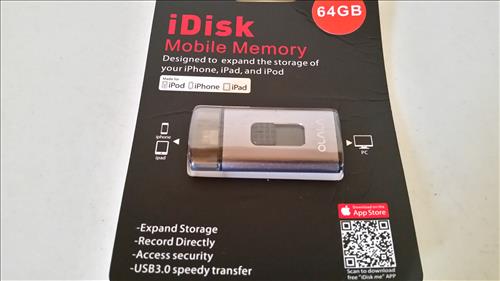 If you need more storage for your iPhone than there are a few ways to go, upgrade to a new phone, cloud service, or external flash drive.

While there are different ways to get more storage possibly the cheapest and easiest is to simply get a external flash drive.

The OLALA 64GB iPhone flash drive is one such device.

One side has a lightning connector.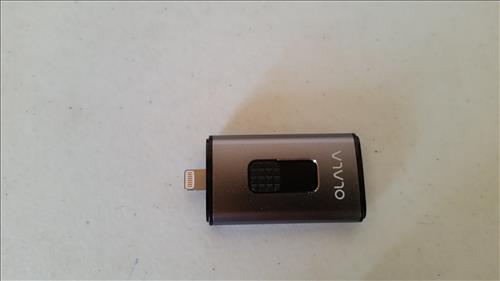 The other side has a USB 3.0 plug.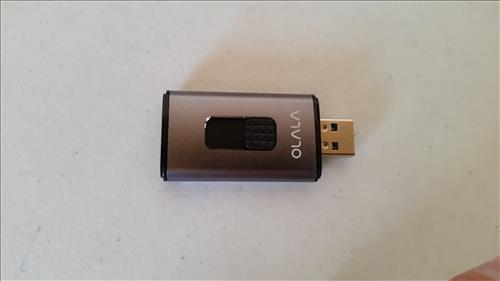 The USB 3.0 allows files to be quickly copied to a computer or other device that uses a USB slot.

It uses an app called iDisk me to transfer files and manage files on a iPhone.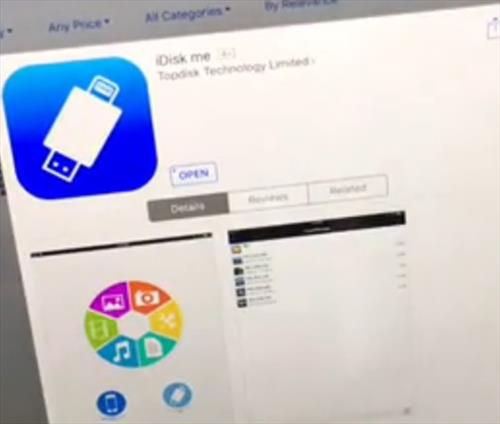 The app works great and is easy to use.

The app gives a lot of options from directly getting to files on the drive to taking pictures and storing them immediately on the drive without having to copy.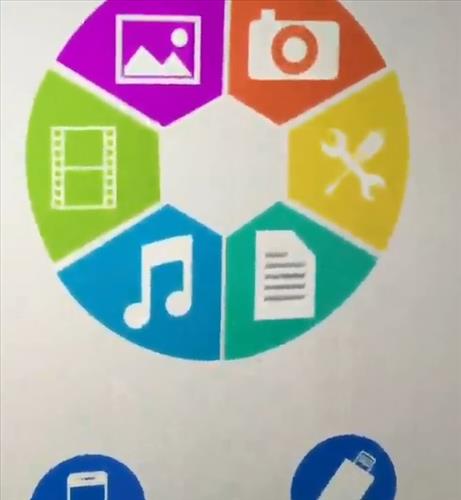 You can also select music or videos and it will pull up only those files.

Cons
The lightning connector could be longer.

If you are like most people and have a case, especially a larger case with the extra rubber protection, the connector is not long enough to plug in.

The case size will no-doubt be different for everyone but it would be nice if they made the connector longer so it could reach even with a thick case.

Pros
The app is easy to use and manage files with.

It is a cheap way to upgrade the storage on an iPhone or iPad.

The USB 3.0 Port is a nice way to copy files to a computer.


Summary
If you are constantly running out of storage like many do with a 16 GB iPhone than a external flash drive is a good option.

The OLALA 64GB external memory storage is a good unit and works well.

As with most any device it is not perfect and may require you to remove your case to get it plugged in.

To me it is a handy device to have and nice to be able to get more storage space and backup files.

As always be sure to read the reviews on Amazon or elsewhere to be sure it is the unit for you.