With the hands free laws in most states now in place, having a way to talk on the phone while driving is almost a must have, especially for busy people.

The Q9 from Evoplus gives a innovated way to answer and make calls while driving. It is a Bluetooth hands free ear piece with a USB phone charger built to work with most any phone.

It is built for calls while driving but can also be used to stream music or Podcast from a smartphone.

The package contains the ear piece, charger, and three different sized ear pieces.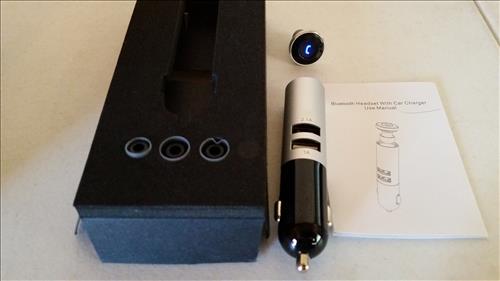 The car charger has USB 1 Amp and 2.1 Amp slots to charge other devices.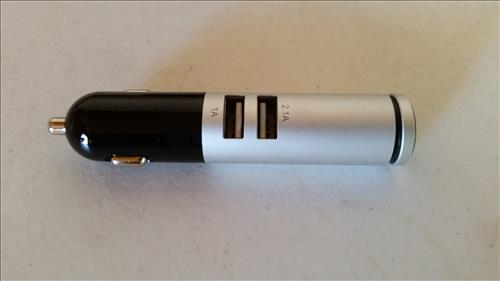 The top charges the ear piece and is held in place magnetically.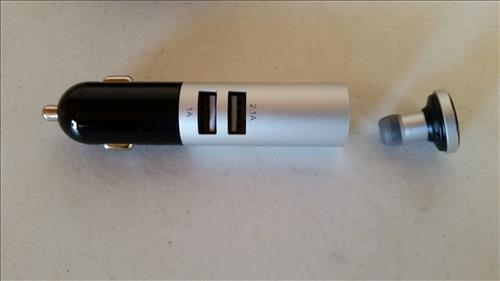 The ear piece itself is small and using one of the three different sized ear buds can be fit nicely into your ear.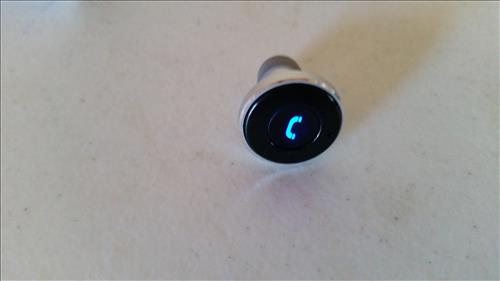 Paring the unit up with a smartphone is easily done by going into setting selecting Bluetooth as pair.

While you can wear the unit while driving, there is also auto answer feature when the unit is pulled from the car charger a call is automatically answered, which is nice, simply pull it from the charger and slide it into your ear.

If you are wearing the unit than pressing the button on it answers a call.

The ear piece takes 1.5 hours to charge and gives 1.5 hours of talking time.

Read More Reviews Here on Amazon
Car Charger Bluetooth Headset, 2 in 1 Dual USB Port Car Charger with Wireless Earphone and Hands Free Microphone for iPhone, Samsung and all Android Smartphones (Q9)



Summary
Having a hands free option for answering and making calls is a necessity for a busy life, especially with the many laws now in place for using a phone while driving.

The Q9 is a nice way to stay in touch in a vehicle and is a innovative way that makes things easy.

The sound quality is good for voice and with the mic built into the ear piece, picks up your voice clearly.

The noise canceling is not the best so be sure to roll up your window before making or answering a phone call.

The Q9 is a nice low cost device that does what it is mean to do. These types of smart devices are a necessity for busy life.

The combo charger is a plus for charging your phone or other electronics.

As always be sure to read the reviews on Amazon or elsewhere to be sure a unit is the right fit for you.