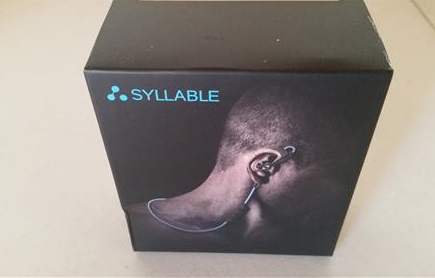 Listening to music is no-doubt a good way to stay motivated while running or any work out.

A nice way to play your favorite songs without bothering anyone else is to use a set of earbuds.

Earbuds come in all types of shapes and sizes from expensive to low cost units.

The Syllable in-ear wireless sport head phones a good low cost set that works very well for the money.

They are not the top high-end expensive units, but a good basic set that plays music well at a reasonable cost.

The box comes with the headset, power cord, extra ear buds, and a user manual.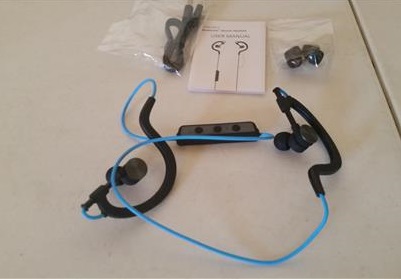 The middle of the two ear pieces is the controls with three buttons.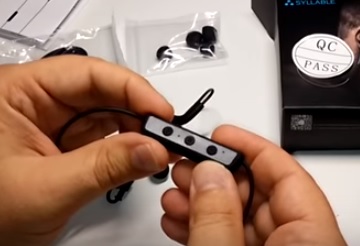 The outer button are for volume and the inner button for pairing with Bluetooth.

Charging the unit also is done on the side of the controls and takes 1-2 hours for a full charge.

The battery last 4-5 hours of play or talking time, and 180 hours standby mode.

There is a built in microphone so answering calls can be done while using them.

The ear pieces themselves are made of a soft, pliable plastic, and hook around the ears. They are also sweat proof earbuds.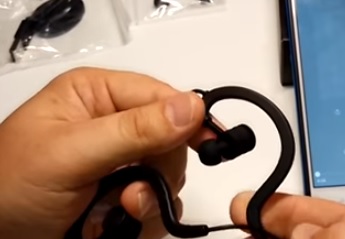 Paring the unit up is easy by going into Bluetooth settings, pushing the pair button in the set, and pairing them.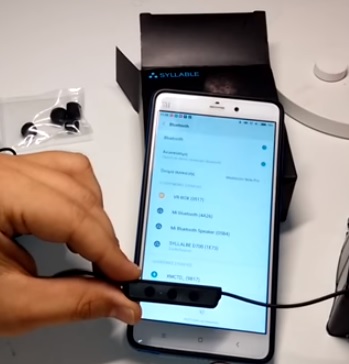 Summary
If you are looking for a good low cost set of earbuds for working out than the Syllable In-Ear wireless sport earphones are a good unit to get.

The sound quality is impressive for such a budget unit.

There is no doubt better models available but of course at a much higher cost, for the money they are hard to beat.

As always be sure to read the reviews on Amazon or elsewhere to be sure a unit is a good fit for you.