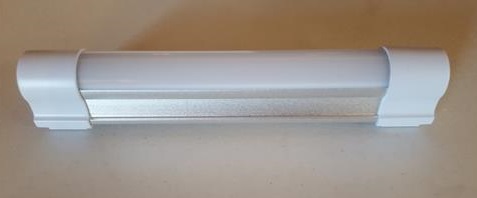 This unit was sent to us to review with our honest opinion and results below.

The TGOGO H20 Outdoor portable LED Lamp is built to be used in many situations from camping to emergencies.

It can be used anytime a portable battery powered light is needed for long term use.

The unit has a Built-in 5V 2600mAh Lithium battery that charges in roughly 2-3 hours.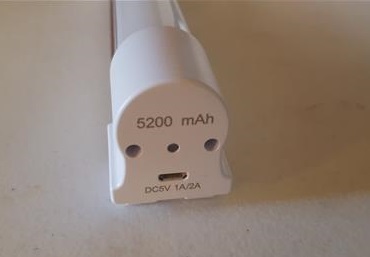 How long the light runs from the battery depends on which of the 5 brightness settings are used including low, medium, high, emergency flash mode, and SOS strobe mode.

The light color is a warm white color that can be switched up to higher or lower intensity.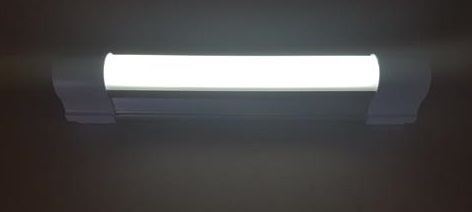 The box came with the light and basic instructions but no micro USB charger which is needed to charge the battery up.

Not including a micro USB charger is likely not a problem for most with the many devices that use them, but keep in mind one will need to be had and does not come in the box.

Switching between the different brightness setting is easy by pressing the power button on the unit until the right setting is found.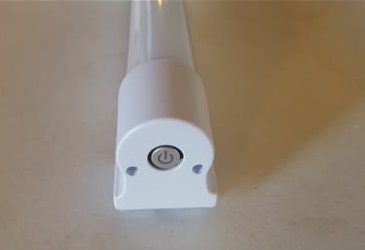 The bottom has four magnetics to hold it in place when metal is available to attach it to.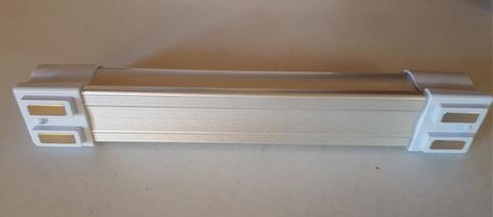 The outer edge are made or a solid hard plastic with a metal casing on along the length of the side and bottom.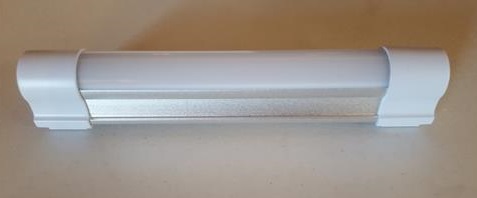 Summary
I am still testing out the TGOGO H20 LED portable LED light so far with good results.

It is good many scenarios from a simple emergency light to keep in a vehicle to going camping.

The five different brightness setting are good when it comes to getting the right light intensity needed at the time.

The size is small making it very portable along with a low price making it a nice low cost item.

I am still testing the unit but will update if anything changes.

As always be sure to read the review on Amazon or elsewhere to be sure a unit is the right pick for you.