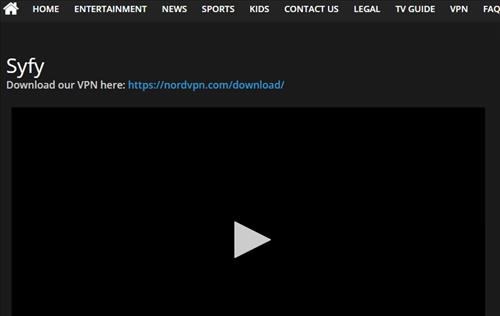 USTVGO Is a Free Live Streaming Website
Channels Can be Watched for Free with a Browser such as Chrome
USTVGO is Currently the Most Popular Free Live Streaming Website
There has been an increase in websites that have live streaming cable TV channels that can be watched for free.
USTVGO is one of these free live TV websites that have a long list of channels that can be streamed from a computer, smartphone, or tablet.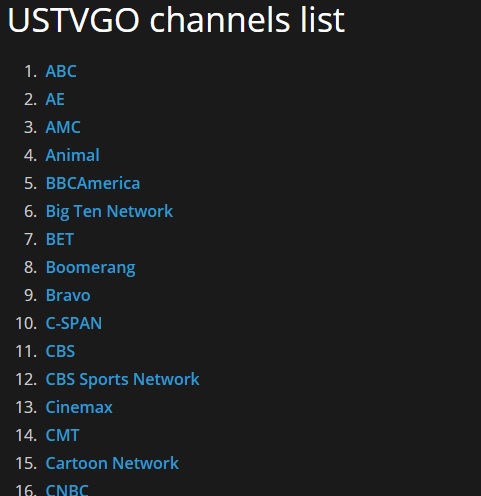 All that is needed is a standard web browser such as Google Chrome, Firefox, or Safari.
They currently have 93 channels available with almost all the basic cable channels such as History, Comedy Central, SYFY, TLC, TBS, and much more.
How Reliable Is USTVGO?
So far the website has been very reliable playing streams with very little if any buffering.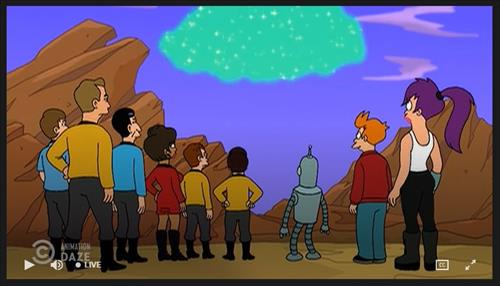 There have been several chats in the forums about channels not working mainly from outside the USA.
This has not been verified and may simply be user error and the user having problems with their network or ISP.
If this is the case a VPN can be used to relocate the IP Address to within the USA.
USTVGO is a good option when nothing else is available. I would be hesitant to rely on it for must-see moments such as a big game.
How are Channels Streamed and Watched?
Using a computer, smartphone, or tablet open a web browser and go to the USTVGO Website Here.
Click on the channel that you want to watch.
Click on the Play button if the stream does not start automatically.
Watching the channels is very easy with a browser and clicking on the option wanted.
Be sure to have an internet download speed of at least 25Mbps which should not be a problem for most.
Interface Options and Controls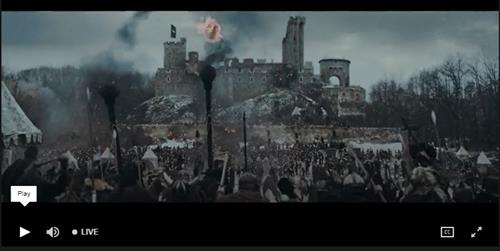 The interface is simple with Play/Stop, Volume, Closed Caption, and Screen Size.
To make the screen full size click on the arrows on the far right which toggles from full screen to small screen.
Advertisements
There is an occasional popup that plays along with other ads.
For the most part, they are not obtrusive and while in full-screen mode do not interrupt the broadcast.
Of course, there are commercials that play as they normally would on a TV broadcast.
Summary
Ustvgo is an option for those looking to watch live TV channels.
Other options include Kodi Add-ons, APKs, IPTV, and other live streaming websites.
In the past, most users used APKs or an IPTV package to watch these channels with Ustvgo a good alternative.
How well it continues to work is unknown but it has been fairly reliable so far.
It is a good addition to a Kodi box for those who want to want to have a live TV option.
For example, an Android TV box that is used for Kodi can use Google Chrome Browser to watch the channels anytime.
Of course, almost any device that has a web browser will also work.
If you are using a Fire TV Stick using the Silk web browser will allow you to watch the channels.
Have you used Ustvgo? Let us know your thoughts below.