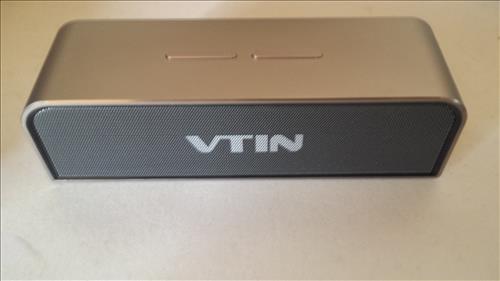 Wireless portable Bluetooth speakers have become a popular way to play music from a smartphone or any Bluetooth music device.

These wireless sound systems come in all shapes and sizes from small waterproof models to larger units that give better sound.

This makes them ideal in many situations from a backyard barbecue to a day out swimming.

One of these portable speaker units is the Vtin Royaler Premium Stereo with Bluetooth 4.0 and a 20W Speaker.

We got our hands in a Vtin Royaler and here is a breakdown of the unit.

Build Quality
The Vtin is 9.7 x 4.7 x 2.9 inches in size and weighs 2 pounds

This makes it one of the larger portable Bluetooth speakers which needs to be bigger for a better battery and speakers.



The unit feels solid and has a aluminum casing and buttons.

It is not waterproof and does not come with a rubber coating like some units.

This makes it more of a Bluetooth indoor home speaker than a outdoor set. While it could be taken outdoors a little more care would need to be taken so the unit does not get wet or is dropped hard.

Battery Life
It has a 5000mAh battery which is double the capacity of many smaller units.

5000mAh will supply around 5-8 hours of play time. Of course this will depend on the volume.

Plugging it in for recharging is simple via a micro USB slot.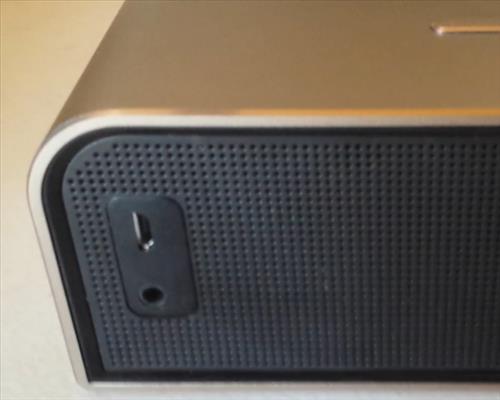 Control Buttons and Other Features
Two buttons on the top control the unit by pressing one side or the other.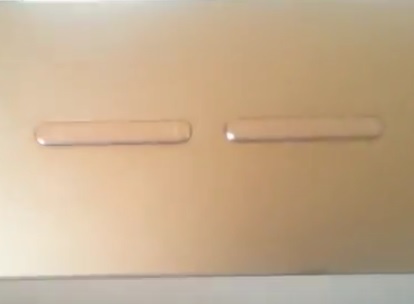 The buttons control all the standard functions such as power on/off, volume, and so on.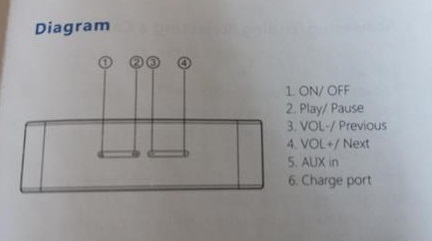 Powering the unit on a voice says "Powering On Ready To Pair".

The Bluetooth option on a phone or other devices will show the VTIN Royaler and is paired easily.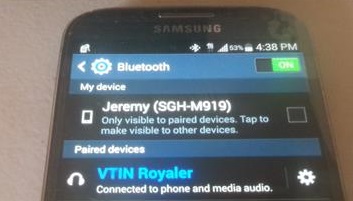 Once the unit is paired playing stored songs, YouTube videos, or services such as Pandora will play over the speakers.

The Bluetooth range is listed a 33 feet but this will depend on any walls or other obstructions that get in the way.

Hands-free calling is built into the speakers by answering a call on the paired phone or a button on the speakers themselves.

The hands-free calling actuality worked quite well which many other units struggle with.

While playing music is no doubt the main use of the Vtin being able to answer a call and communicate though the speakers is a nice feature.

Speaker Sound Sample and Video Overview


The speakers are 20W drivers along with a passive sub woofer that gives out a nice sound.

20W is much higher than other units we have reviewed with most closer to 4W-8W.

The Vtin Royaler is built to give the best sound possible from a portable unit.

Read More Reviews Here on AliExpress
VTIN Premium Stereo Portable Wireless Bluetooth 4.0 Aluminum Housing Speaker 20W with Passive Radiator, Subwoofer, Deep Bass

Summary
The Vtin Royaler is a nice Bluetooth portable speaker.

It is mainly built as a indoor home speaker to carry about at a cook-out or around a home.

While it can be taken outside care would need to be taken and there are better built outdoor portable speakers if this is where they will be used.

The sound quality is good and about the best possible with a portable Bluetooth set.

We are still using the unit and testing it but will update this post if anything changes.

As always be sure to read the Amazon or elsewhere to be sure it is a good unit for you.