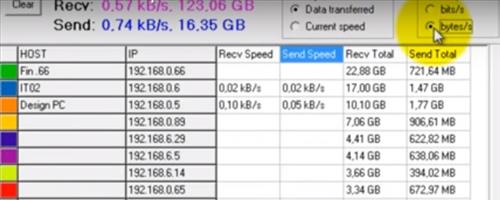 With internet providers such as COX implementing data caps tracking home data usage has become wide spread.

Many service providers will now charge a fee when a data cap is reached and require more money.

One way to get control of the bandwidth that is used in your home is though the router. While there are many programs to monitor the data used on separate devices such as a Windows PC or a android phone, tracking all the usage needs to be done at the source which is the router.

There are free firmware packages that can be downloaded and flashed to some routers. Popular software is Tomato or DD-WRT.

Using Tomato or DDWRT is a good option if you have a router that the software can be installed on.

If you don't have a router compatible with DD-WRT one can be bought with the firmware pre-installed and ready to go.

A DD-WRT router can give real time usage, hourly usage, or daily data usage.

Another feature of a DD-WRT router setup is it can limit bandwidth usage per a device.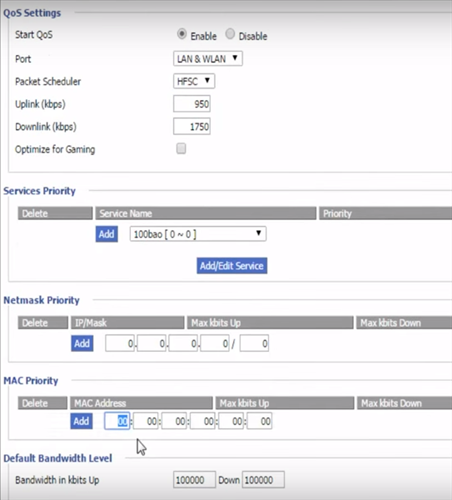 For example if you have a roommate that downloads Torrents all day being a bandwidth hog his data usage can be slowed down. This can be done from an IP address or Mac address which is all shown within DD-WRT interface.

Routers With DD-WRT Installed

The Buffalo AirStation is a popular DD-WRT Wireless-N router.

As with all DD-WRT setups it comes with many more features such as PPTP and OpenVPN, wireless bridging/repeating, and so on.

View-able performance statistics to measure bandwidth levels is also included.


…….
The Buffalo AirStation Extreme AC1750 is Buffalos newest DD-WRT router that includes support for the new 802.11ac protocol.

802.11ac works in the 5 GHz range and is setup for high data speeds.

Summary
DD-WRT and Tomato is not for everyone. There is easier options if you are not into technology.
With that said for the price DD-WRT and Tomato give the most control over a home data usage than other options.