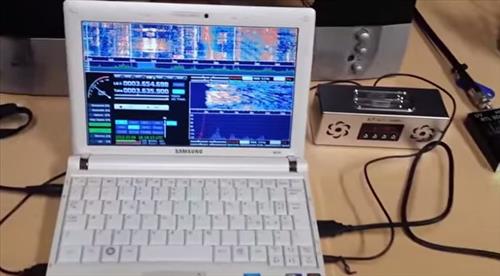 SDR or software defined radio is becoming more and more popular.
To get started with software defined radio there are many kits that come pre-bunddled with dongle's, antennas, and the software needed to get started.
These kits are nice since they are not only teachable tools but also are often use in daily life by professionals for specific task.
Most are based on the R820T2 RTL2832U chipset although there is a wide range of kits available.
There are many software packages available for free on the internet to download such as HDSDR, SDR Touch, SDR#, Planeplotter and so on. When it comes to the software it really depends on what you are doing.
For example, ASDBScope which will show real time live plane traffic and flights.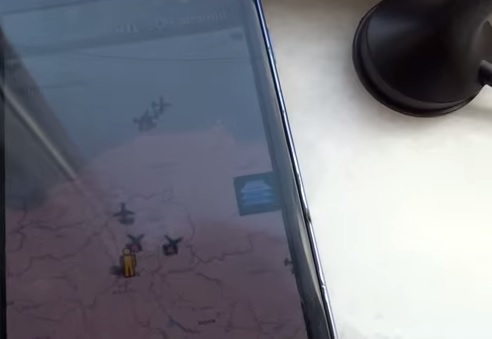 Other software will allow you to analyze signals as SDR# does here.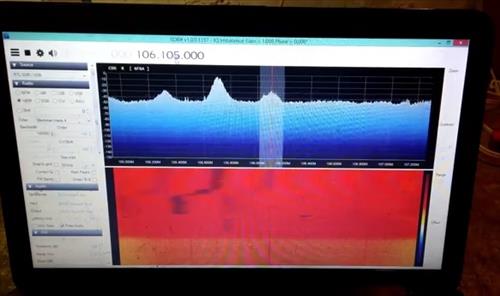 New starter kits also usually work between 24 MHz and 1.7 GHz which is more than enough to pick up everything from ham radio to regular FM radio signals along with many others.
Our Top Picks for Software Defined Radio Starter Kits
…….
NooElec NESDR Mini USB RTL-SDR
This kit uses the RTL2832U chipset. It also includes the USB dongle, antenna, remote control.
This kit is also compatible with the abundance of software available online such as such as MATLAB, HDSDR, SDR Touch, SDR#, Planeplotter and so on.
…….
NooElec NESDR Mini 2 SDR & DVB-T USB Stick (RTL2832 + R820T2) with Antenna and Remote Control
Another SDR kit that uses the RTL2832U interface chip. Also comes with antenna and software.
…….
USB RTL-SDR & ADS-B Receiver Set, RTL2832U & R820T Tuner, MCX Input. Software Defined Radio Compatible with Android. R820T Tuner & MCX Antenna Input
Sold as both a SDR kit and a TV tuner which any SDR kit should be able to do. This kit also has android connectivity for a display output.
Many of these kits can be combined with other electronics such as a Raspberry Pi which can give them expandability.