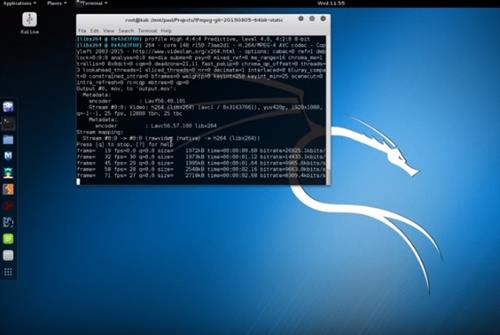 Kali has changed a lot since its early days as Backtrack and into its present version of Kali 2.0.

As always things are evolving with new interpretations on old tricks that stopped working or new hacks altogether.

Reading things online is always a good idea and often where most start out with Kali.

With that said nothing beats a good book that gives a beginning to end overview on how something works.

Looking things up online will always need to be done for more definition on a subject, but having the overview of how something works is necessary to complete a journey successfully.


Our Picks for Top Kali Linux 2.0 Books

If you are new to Kali than a beginner book is a good place to start.

It starts with setting up Kali in VMware than covers basic hacks and how they work.

If your are looking for where to start and how to setup Kali 2.0 along with all the Penetration Tools available than this is a good read.


…….
If you are not new to Kali but simply want to see whats changed in Kali 2.0 than this book may be for you.

It also gives details on most all the current types of attacks being used today.


…….
Learning wireless penetration testing is fun to do and test your own network for security.

Starting with a beginner level book is always a good idea.

This book guides you through the setup with Kali and a required USB dongle to do basic security testing on a WiFi network.


…….
For those looking to remain anonymous online than TOR is the go to setup.

This book explains what TOR is, how to use it, and how to be invisible while online.