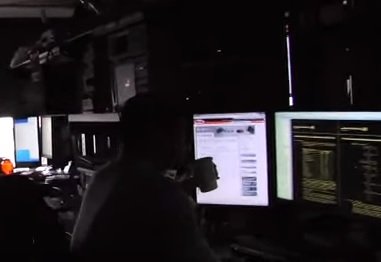 Being a Network Security Engineer can be a fun high paying job compared to other IT related professions.

One of the things many ask about starting in IT security is what certifications are needed to get started?

The type of certifications needed can change from company to company. Even the job title an change.

If you are interested in cyber security it is best to start with a degree in Computer Science and then get an internship in a company.

With that said there are many aspects to network security such as auditing, Penetrating Testing, and even Malware analysis.

Penetration Testing can even have its specialties such as Wireless Penetration Testing, where you are hired to test the wireless network of a company.

The internet security field can be huge so here are some books that can help you get the certifications you need to get started.

Our Picks for Top Network Cyber Security Professional Books
…….
The CISSP Certification is a highly sought after certification.

5 years on the job experience is required to take the test. Four years can be waived with a college degree in computer science.


…….
A CompTIA Security+ is also a highly sought after certification for network security jobs.

Most start with basic CompTIA A+ certification along with Network+ before moving into Security+ certification.


…….
A Certified Ethical Hacker certification can be a bit of a hit and miss as to how much it is valued. Some highly value it while others dont.

With that said having any certification can only help. Certified Ethical Hacker certification can be one of the more costlier certs to have costing $600 to take the exam.


Cisco has many certifications programs with this being one.

It focuses a lot on VPN and firewall technology as well as Networking Security Concepts, common security threats, implementing AAA, secure routing and switching.

Getting a good book that shows the tricks of the trade many hackers use is almost a must.

The Hacker Playbook 2 is a good example of that but there are several available.

It shows how to setup Kali Linux and examples of how popular network attacks work.