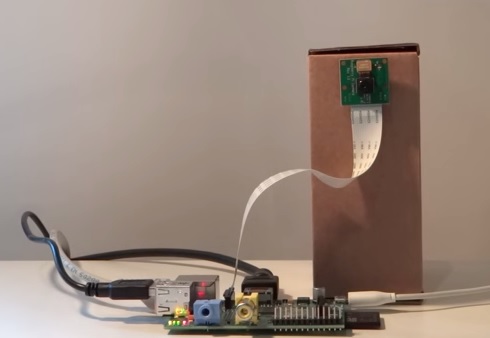 Looking for a RasPi 2 compatible camera than below are the top selling ones on Amazon.

Cameras for the Raspberry Pi come in all kinds of flavors from night vision to high 1080 DPI.

Setting up a camera to work with a Raspberry Pi is easy to moderate task depending on your prior RasPi project skills.

The hardware side is easy to do as RasPi camera modules use a ZIF (Zero Insertion Force) socket to hook the camera to the board.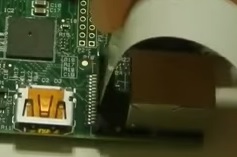 Static electricity can damage the electronics used so take care to ground yourself before handling a camera module.

Once a camera has been installed into the ZIF socket software needs to be used to take advantage of the camera.

If you don't know which software to use than there are many YouTube videos that explain in detail the software out there and how to use it. Here is one such video.

Raspberry Pi Compatible Camera Modules