I do a lot of work on a computer and to make life easier use Dragon Natural Speak when composing emails, blog posts, or just about anything that requires a lot of typing.

To do this requires a headset with a built-in microphone and not all microphones are created equal. I have had my share of headset/microphones that just did not work well with Dragon Natural Speak or Windows built-in speech recognition software.

There are many headsets built for audio and gaming but what about the person who simply needs a good set for work.

I do not like wired headsets since being tethered to a computer is a unnecessary hindrance especially working on a computer all day.

The Logitech H800 wireless headset for the PC, tablets, and smartphones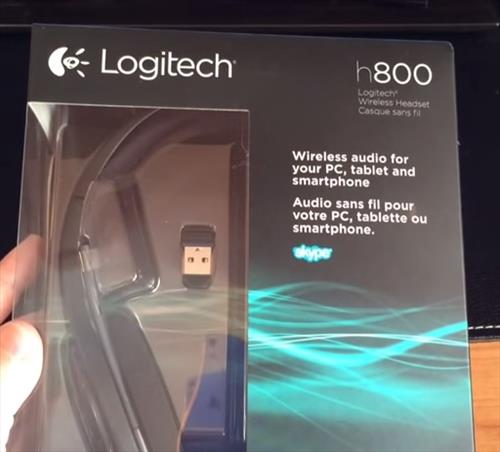 Logitech H800 have a range of 40 feet from a computer or other device. I've use these with Dragon natural speak and they work great. They also work well with other software such as Skype. It takes about three hours to charge a headsets for around 8 hours of use.

They are simple to hook up and start working with by plugging in a small USB dongle into the computer and then powering on the headset.

This is a Bluetooth headset so the USB dongle will not be needed for device such as a smartphone that has Bluetooth built-in. Basically the USB dongle is optional for a computer that isn't Bluetooth capable.

The controls are on the side and have volume up and down, mute, and answer the phone button. These are easy use by simply pressing them.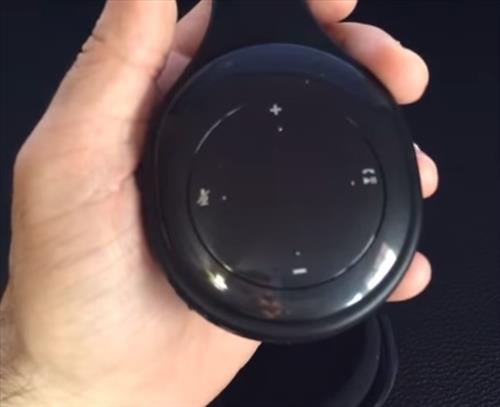 At the bottom of the headset is a power plug a standard micro-USB power plug. And it also has a slider so you can fast-forward or skip tracks of your favorite songs if listening to music.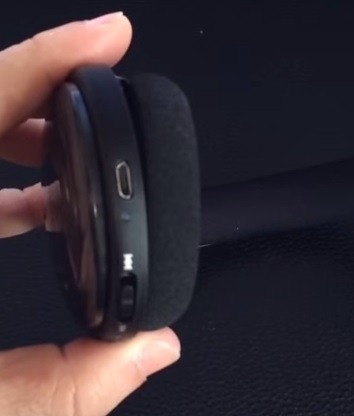 Here is a full video review of the Logitech H800