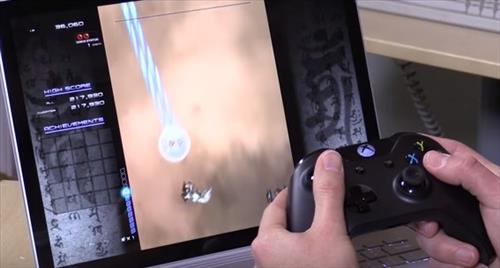 A Xbox One controller will work with Windows via USB. But what about Wirelessly?

Well the good news is Microsoft has released a wireless dongle that will work with a Xbox One controller.

If you're like me and like the ergonomically way the Xbox One controller fits in your hands, and don't like being tethered to a computer by USB now you can.

I found that It only works with Windows 10 and wouldn't work with Windows 8 or 7.

I tested it with my Xbox One controller (Titanfall edition) and it worked as described out of box.

I did try and use it with an older Xbox 360 controller and as expected it didn't work.

The dongle / adapter itself is larger than most dongles.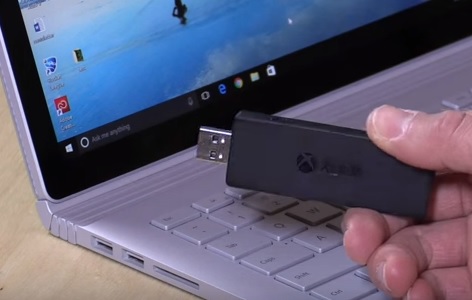 It is simple to pair it to a Windows 10 PC with a single button that needs to be pressed on the wireless adapter.


Summary
As long as you have a Windows 10 computer the Microsoft Xbox One Wireless Adapter is a great way to get rid of a USB connections.

If you have a Windows 7 or 8 computer than you will have to upgrade or wait until someone creates a wireless dongle that works with older systems.


Read More Reviews Here On Amazon
Microsoft Xbox Wireless Adapter for Windows 10