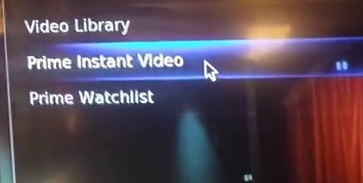 As anyone Who has tried to watch The work around is a program called PlayOn.

It does require a computer to run as a server and it cost $5 dollars a month for the service.

There is a free trial version that is limited and they do give a 30 day money back guarantee.

How to Setup PlayOn
First you will need a computer to run PlayOn which has the requirements listed as 512 MB of RAM and Internet Explorer 9 or higher.

Those are some basic requirements that even an old computer should have.

Next the PlayOn program will need to be download which can downloaded here. PlayOn Website.

After PlayOn downloads install it and following the basic prompts.

The first time it opens it will play some videos which you can skip. At the bottom left click on the setting button and then the Channels Tab.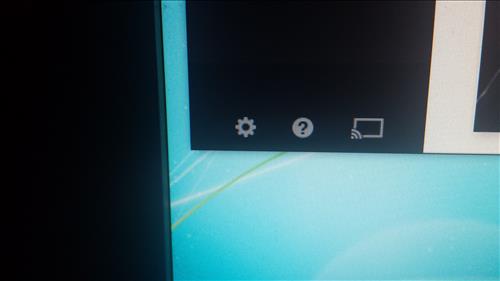 In the Channels tab enter the username and password for which service you would like to play with-in Kodi, such as Hulu, Netflix, or Amazon Instant Video. There are more services if you have the username/password.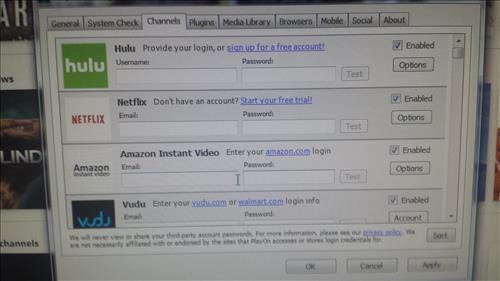 Click Apply to save your information and the PlayOn server should be setup.


Setting Up Kodi With PlayOn
To stream movies or TV shows from PlayOn Kodi needs to be setup.

3…
With-In Upnp/DLNA turn on each box to enable them.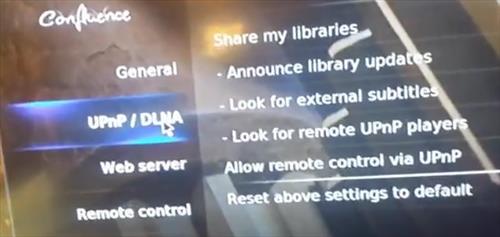 4…
Back out to the main screen.

6…
Add Videos

7…
A box will come, click on Browse.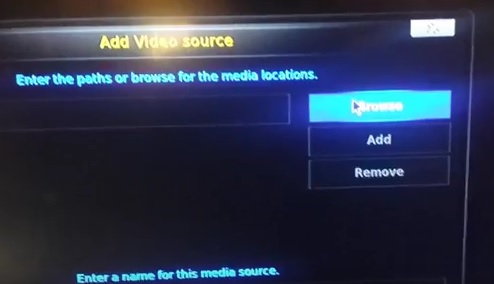 8…
Another box will come up, click UPnP Devices.

9…
Kodi will automatically see the PlayOn server on the network and display the name, click on it.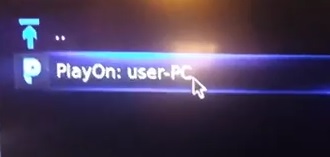 10…
A list will come up of all the streaming services available. A single service can be selected or all can be selected.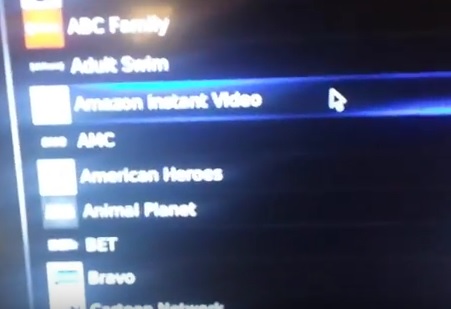 11…
Click the OK button to install all the services or the selected one.

12…
The Kodi client and PlayOn server should now be setup.


Summary
Watching Amazon Prime, Hulu, and Netflix though PlayOn is not as easy as using a add-on but is simple enough to setup.

Also a computer must be run in the background and the full version of PlayOn.

While not completely ideal it does work for now until a add-on for Kodi comes along that replaces it.