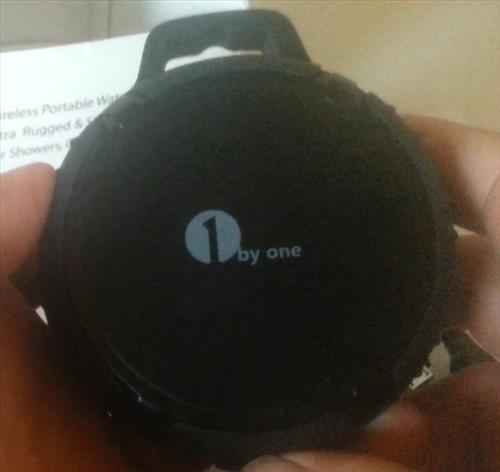 When it comes to waterproof portable outdoor speakers most know that the sound isn't going to be the best.

While the sound is not bad most portable Bluetooth speakers are not built for the technophile.

With that in mind there are some good speakers that you can take with you on the go and not worry about getting wet, dropping, or other basic hazards and still get a good sound.

The 1byone outdoor portable Bluetooth 4.0 speaker with enhanced bass is one such set.

The 1byone unit is small about 3X3 inches.
The case is built well and has a good feel. It has a thick rubber coating around it that is almost like a good cellphone case. Thick enough not too worry about dropping a few feet but probably not a good idea to run it over.

It has can pair with any smartphone and stream from sources such as Pandora.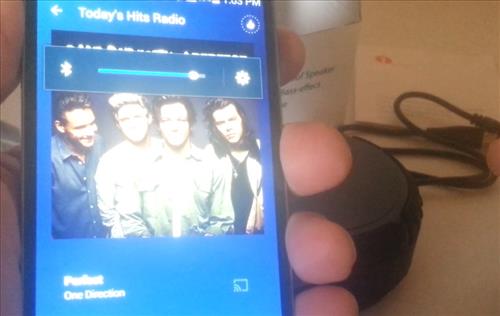 There also is a quick touch button to answer calls that come in which is a nice feature.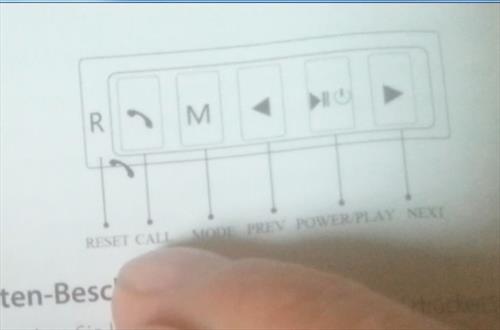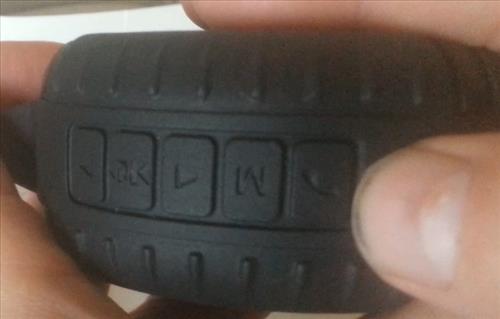 A SD-Card can be loaded with music and used if wanted.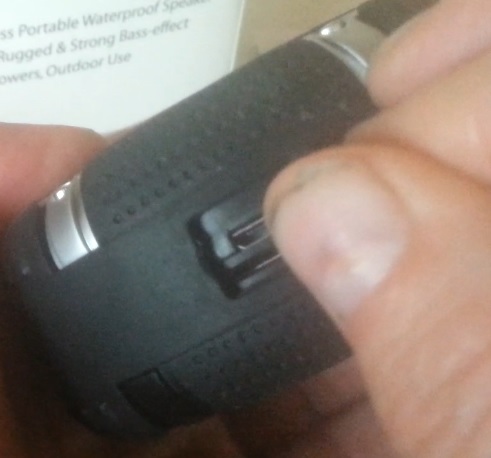 Summary
The 1byone outdoor Bluetooth 4.0 speaker is a nice portable set that doesn't break the bank.

It is easy to grab quickly when on the go for a quick and easy music fix.

Since they are waterproof and have a rubber coating they are basically usable anywhere from the shower to the beach.