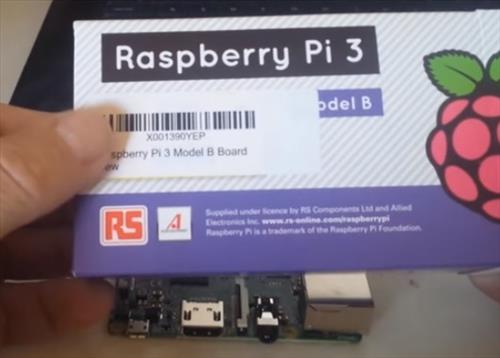 There is no-doubt that there are many projects for the Raspberry Pi 3 but by far the best or at least the most fun is to build a home theater system.
Yes you can build a web server or setup a VPN which are very useful but to be able to stream your favorite movies and TV shows from a video library or from online is something that can bring hours and hours of entertainment.
I have been building entertainment systems with the Pi since the B+ model which did work but could be a frustrating experience.
The RasPi 2 did a better job but still would lag at times and buffer online streams.
With the Raspberry Pi 3 the the hardware has finally caught up with streaming video content that has made the viewing experience very nice.
There are several ways to go about installing a media center on the Pi but the best in my opinion is Kodi.
What is Kodi?
Kodi is a free open source media player that has a large community.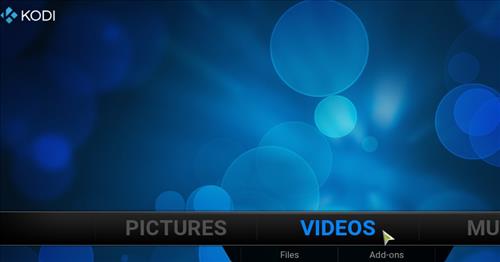 Kodi by itself is nice media player but the thing that makes it stand out is the ability to have Add-ons installed which can extend its functionality.
Add-ons are like apps for a smartphone with the most popular ones for streaming video.
The add-ons like Kodi are all free and maintained by the authors.
The most popular add-ons are Exodus, 1Channel, and Phoenix among others.
Other plugins are also available such as music, pictures, and programs.
Read Here for how to install Kodi on a Raspberry Pi 3.
Summary
If you have never tried Kodi or have in the past with a less than optimal experience than definitely give it another try.
If you have a older Raspi 2 Kodi can be installed and used but it will freeze sometimes and the controls will not be very responsive.
The new RasPi 3 also has built in WiFi and Bluetooth which works great with Kodi.
While the WiFi range is limited in range Kodi automatically will install the drivers.
The built-in Bluetooth is also nice and very handy when using a remote control or Bluetooth mouse / keyboard.
Whether your looking for a fun project or a good hardware platform for Kodi the new Raspberry Pi 3 is a good option.