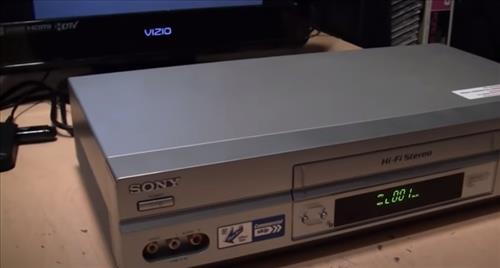 If you have media you need to video capture the Cloner Box Pro is a good option.
The Cloner Box can record or video capture from almost any device from an old VHS unit to a Fire TV Stick.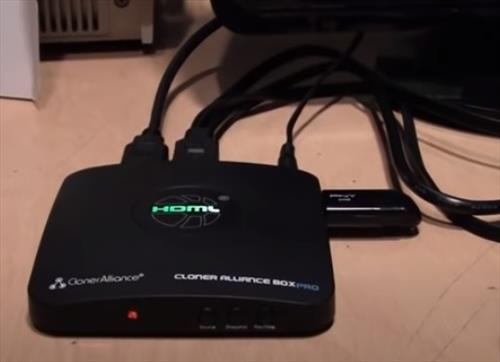 It can also record HD 1080p video from game-play video capture.
Inputs include HDMI, Component, VGA, AV, RCA, or YPbPr.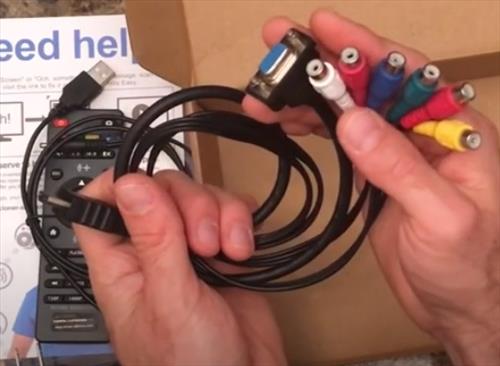 If you need to update old media to a newer digital format or just record movies and TV shows the Cloner Box Pro is a very nice versatile unit.
Pros
Record from old media such as VHS tapes and old cameras.
Record from a PC.
Record from Android TV Box.
No computer or software needed.
Cons
Needs a flash drive to record media on.
No S-Video input. (Use adapter cable from composite video)
No built-in storage.
The box has no built-in storage and needs a flash drive to record video on.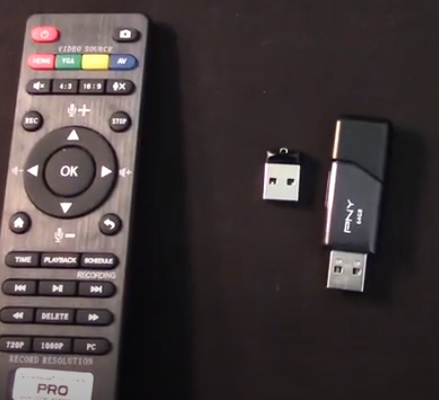 A remote control is also included.
The flash drive is not included so be sure to buy one if you do not have one available.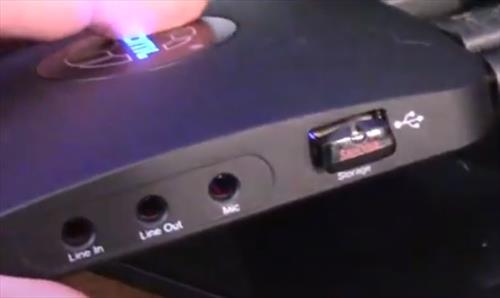 The side of the box has inputs for the flash drive, line-in, line-out, and mic.
When a microphone is connected the box can record your voice over the video.
This can be especially handy for gamers wanting to make videos and record voice while playing a game.
The remote can control the box but the unit also has buttons on the front to control it.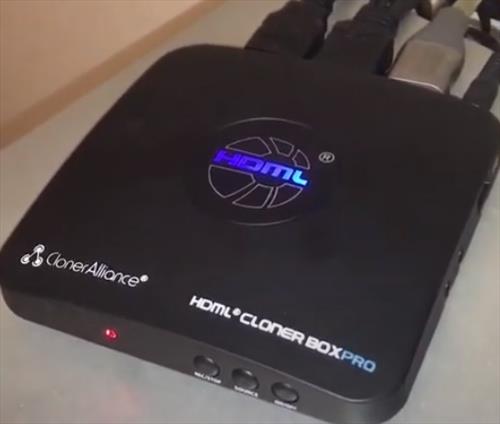 *This post contains affiliate links.
Read More Reviews Here on Amazon
HDML-Cloner Box Pro, Capture 1080p HDMI Videos/Games and Play Back Instantly with The Remote Control, Schedule Recording, HDMI/VGA/AV/YPbPr Input. No PC Required.
Summary
The Cloner Box Pro is a very good unit that can record and capture video from almost any device.
For example, recording from an old camera, and old 1980s PC, or even a new gaming console.
This makes it a good all-around unit to have for anyone who needs to do a lot of video capturing.
If you plan to record a lot of data be sure to buy more than one flash drive.
As always be sure to read reviews on Amazon, forums, or elsewhere to be sure a unit is the right pick for you.