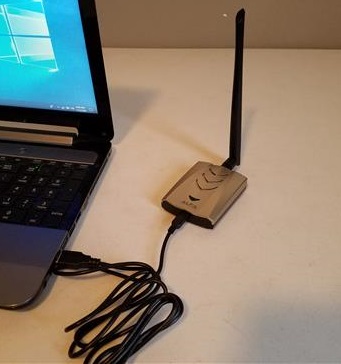 Alfa has released a new USB wireless adapter that uses the WiFi-5 802.11ac protocol.
It is a larger WiFi adapter built for speed and distance along with a 5dbi antenna.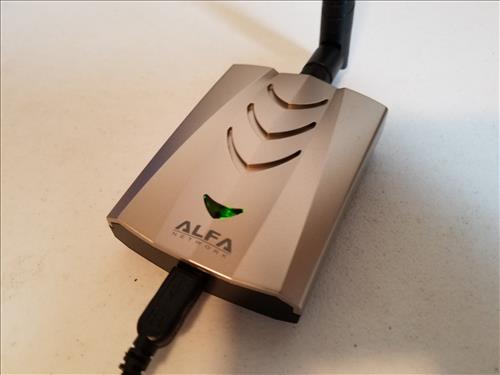 This makes it a good fit for a desktop or laptop that needs a better wireless signal.
It also has wide compatibility with almost any operating system including Mac, Windows, and Linux.
*This unit was sent to me to review with my honest opinion and results below.
Specifications
Model: Alfa AWUS036ACHM
Chipset: MT7610U
WiFi Protocols: 802.11ac/a/b/g/n
Frequency: Dual Band 2.4GHz and 5GHz
5dBi detachable antenna
Interface: Mini USB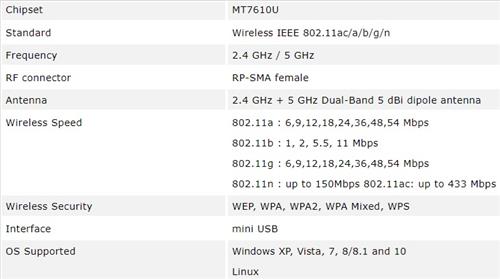 The package comes with the Adapter, Driver CD, Clips, Cable, and one 5dBi antenna.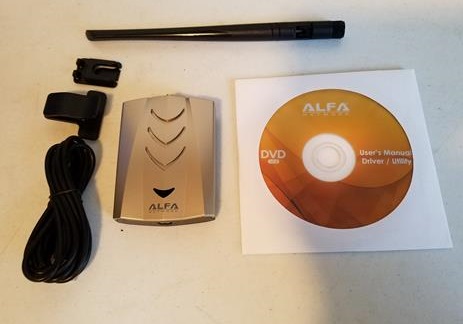 The adapter has a screw-on 5dbi antenna that swivels about.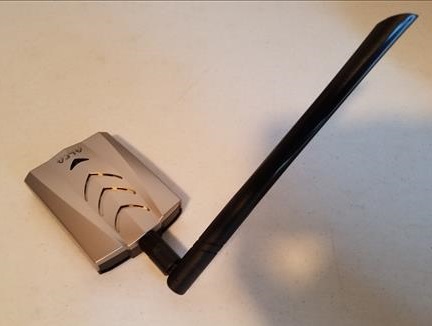 To test the unit I used SpeedTest.net which gave the results of 209Mbps Download and 19Mbps Upload.


A Google Internet speed test gave the results of 200Mbps Download and 5Mbps Upload.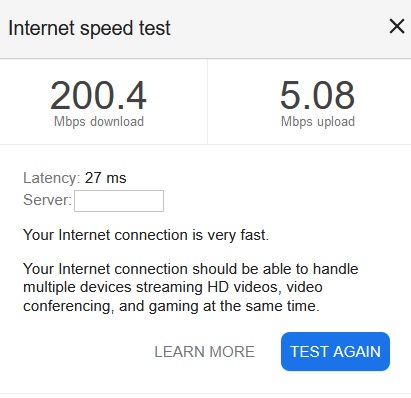 The adapter maxed out my internet connection and likely has faster speeds.
Summary
The Alfa AWUS036ACHM is a very good wireless USB adapter that has wide compatibility with many operating systems.
It would make a good fit with many devices but with its large size is likely best with a desktop.
Alfa is known for its good wireless USB adapter with many adapters used in the wireless Pen Testing community
The Alfa AWUS036ACHM is new and needs to be tested more but looks to be very promising.
I am still testing the unit so far with good results and will update if anything changes.
As always be sure to read the reviews on Amazon, forums, or elsewhere to be sure a unit is a good fit for you.