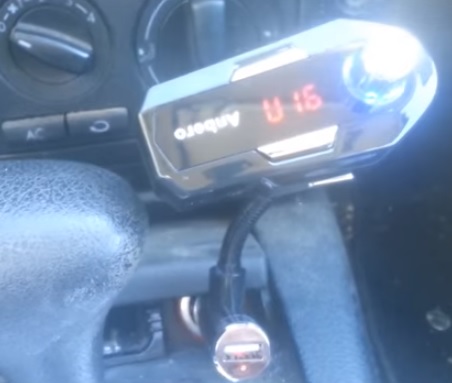 If you have an older car like me that doesn't have built-in Bluetooth than getting a Bluetooth FM transmitter for car is the way to go.

A Bluetooth FM transmitter works by first setting the radio in the car to a unused FM frequency than setting the transmitter to the same frequency.

Any Bluetooth device such as a smartphone can than connect to it and sound heard out the car speakers.

The unit I choose is a Anbero FM25 model that does all the above and plus some.

It is a basic low cost budget FM transmitter but that is what I was looking for, something affordable that works good and does what I need it to do.

The unit itself plugs into a cigarette lighter plug and has a flexible line that allows it to be moved about.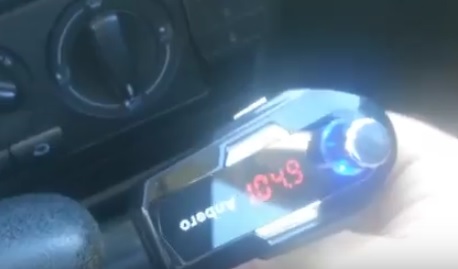 There are two USB plugs to attach more electronic devices that may need power, one at the bottom and one at the top. As with any cigarette lighter plug dont plug to many things into it as it may blow a fuse. It depends on the vehicle how many amps a cigarette lighter plug provides but it is usually between 1.5-2 amps.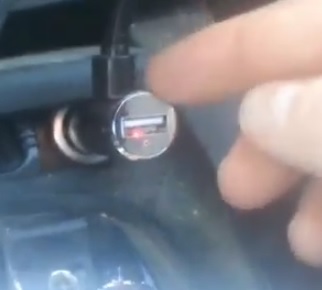 The first thing that needs to be setup is the car radio to be matched to the transmitter on the unit.

This is easy to do, first by finding a FM frequency that is empty and has only static.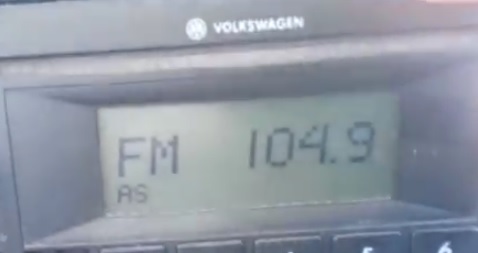 Than tuning the Anbero to the same FM frequency.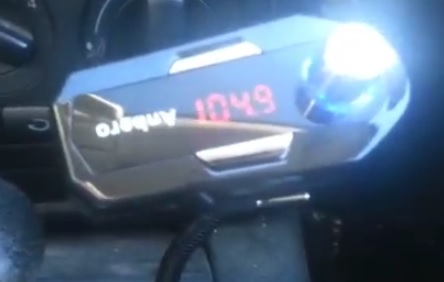 Pairing a smartphone to the Bluetooth is also easy to do by going into Bluetooth settings finding the device and connecting.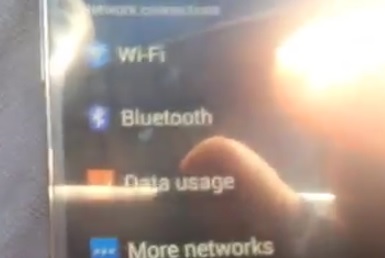 Once the unit is setup it is ready to answer calls or play music.

I used Pandora and it streamed music great. MP3 files can be played also from any Bluetooth device.

How well it sounds will depend on your car speakers as that is were the sound is transmitted to via your car stereo.

Read More Reviews Here On Amazon
Anbero Bluetooth FM Transmitter Radio Adapter Handsfree Car Kit with 2 USB Charger



Summary
The Anbero FM25 is a good unit that is nice, cheap, and simply works. If you need to add Bluetooth support to a car that doesn't have Bluetooth than this is a good unit to look at.

If your not a tech savvy person dont worry as the setup is very easy and you will be up and going in no time.

As always be sure to read the reviews on Amazon or elsewhere to be sure it is a good fit for you.