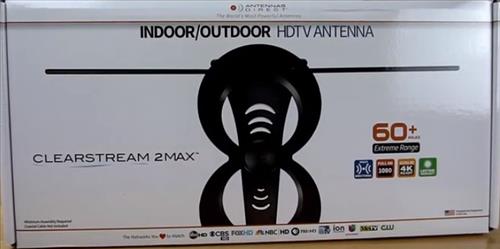 The Clearstream 2Max is a TV antenna built to work outside or inside a home and pick up free OTA TV signals from any direction.
It is one of the top TV antennas available and can pick up TV signals very well with a gain of UHF 8.7 dBi and VHF 2.6 dBi.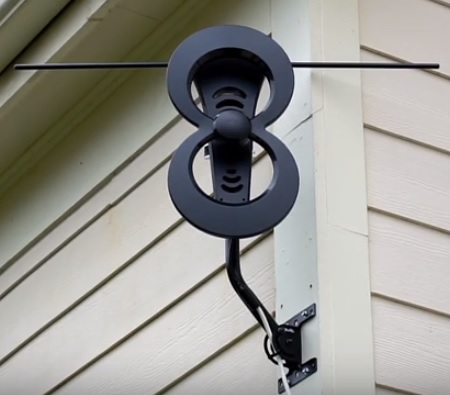 Being able to pick up and amplify UHF and VHF signals boost the available channels that can be received.
Specifications
UHF and VHF
Gain: UHF 8.7 dBi and VHF 2.6 dBi
Multi-Directional
Outdoor Mounting Brackets
Indoor Mounting Bracket
The package comes with the antenna, mounting brackets, and bolts.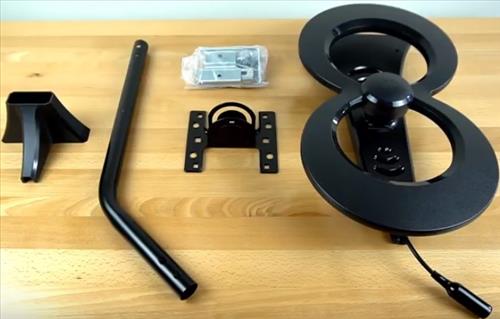 The indoor mount simply slides onto the bottom and the coaxial cable is fed out the back.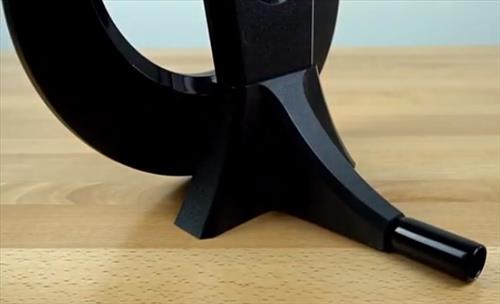 The 2-dipole antennas rotate outward to increase the antennas gathering power with a streamlined design that allows you to place it in plain view.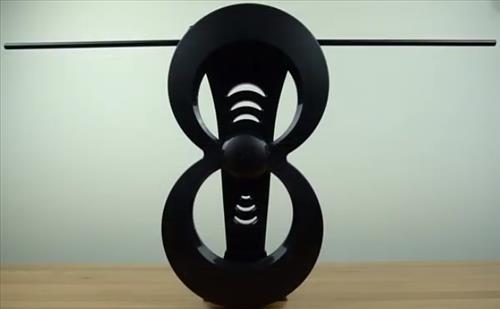 The package has many different outdoor mounting brackets or can be attached to a pole.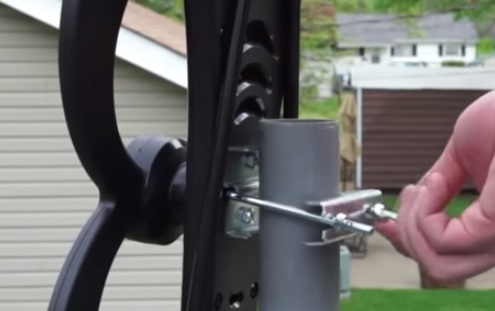 Once the unit is mounted, it is connected to the coaxial cable at the back of the TV, and OTA TV channels are scanned for.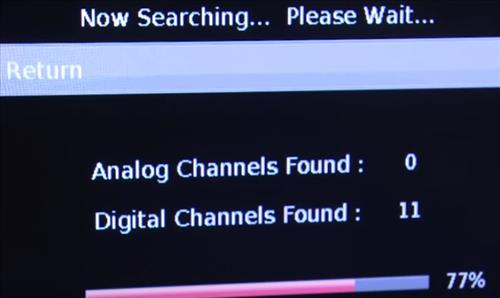 How many channels can be picked up will depend on several things, such as where you live, your distance to the transmission towers, and obstructions.
There are several online sites that will show how many channels you can receive in your area.
The main one is the TV Guide Listing which can list by city all the stations for Cable, Satellite, or Antenna.
The TV Guide app can be installed or the main website is here. https://www.tvguide.com/listings/
*This post contains affiliate links.
Read More Reviews Here on Amazon
Antennas Direct Clearstream 2Max TV Antenna, 60+ Mile Range, UHF/Vhf, Multi-Directional, Indoor/Outdoor, Base Stand, Mast W/Pivoting Base/Hardware/Adjustable Clamp/Sealing Pads, 4K, Black – C2MVJ-5



Summary
The Clearstream 2Max TV Antenna is a very nice unit that is the best I have tested so far.
It does cost more compared to many other units and is for those serious about getting the most OTA channels possible with the best reception.
This is the first antenna that I have tried indoors that actually worked very well.
In fact, the signal strength readings I was getting were better than what I was getting with my old outdoor antenna.
My old outdoor antenna is directional and needs to be pointed directly at the TV towers, which may need some adjusting.
But the fact that the 2Max performs so well indoors compared to my old outdoor unit is impressive.
If you live within a large city, you can likely get by with a lower-cost antenna since the TV towers are most likely close to your house.
If you live farther away, the Clearstream 2Max TV Antenna is a good unit that does what it was built to do.
I am still testing the unit so far with good results and will update you if anything changes.
As always, be sure to read the reviews on Amazon, forums, or elsewhere to be sure a unit is a good fit for you.